House Reconstruction Support Programme, Parbat (For Landslide Affected)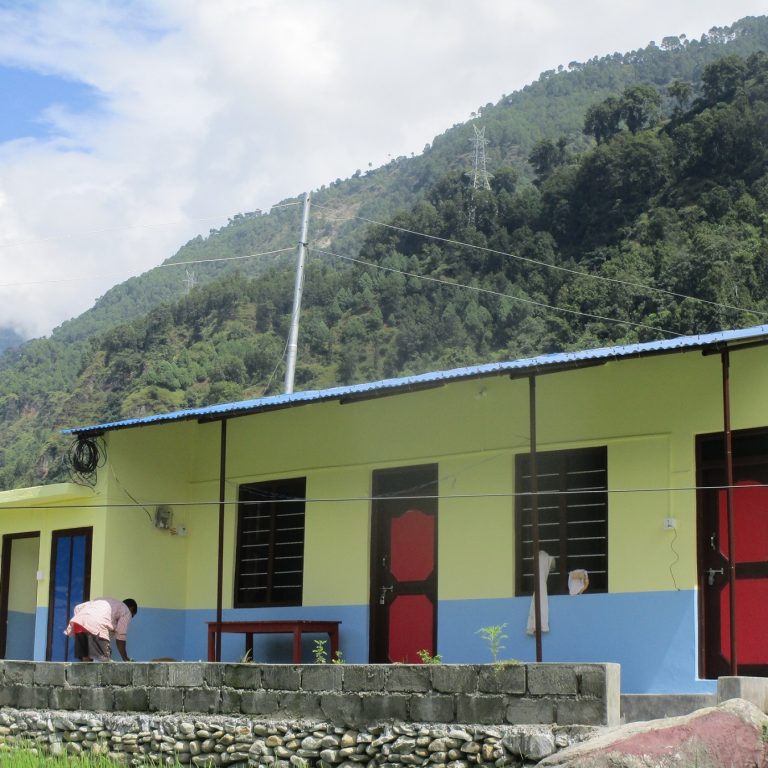 On 17th July 2018, heavy monsoon triggered landslides in many parts of Nepal. Jaljala Rural Municipality of Parbat district was one of them. ACN together with Pokhara Christian Community (PCC) responded with immediate relief supplies. Among the affected families, 22 houses were severely affected by the landslide. These families were not able to build their houses as they are from a poor economic background and majority of them belong to so-called low caste (Dalit). In order to support the affected families, ACN initiated a project called 'Private House Reconstruction Support Project-Parbat' to provide construction materials and technical support in reconstruction of their houses.  This project started in February 2019.
On 30 July 2019, ACN successfully conducted the inauguration and handover program of Private House Reconstruction Support Project for Landslide Affected Families in Parbat district. In which ACN handed over the 22 reconstructed houses in the presence of the Minister of Physical Infrastructure Development and other government representatives and community people.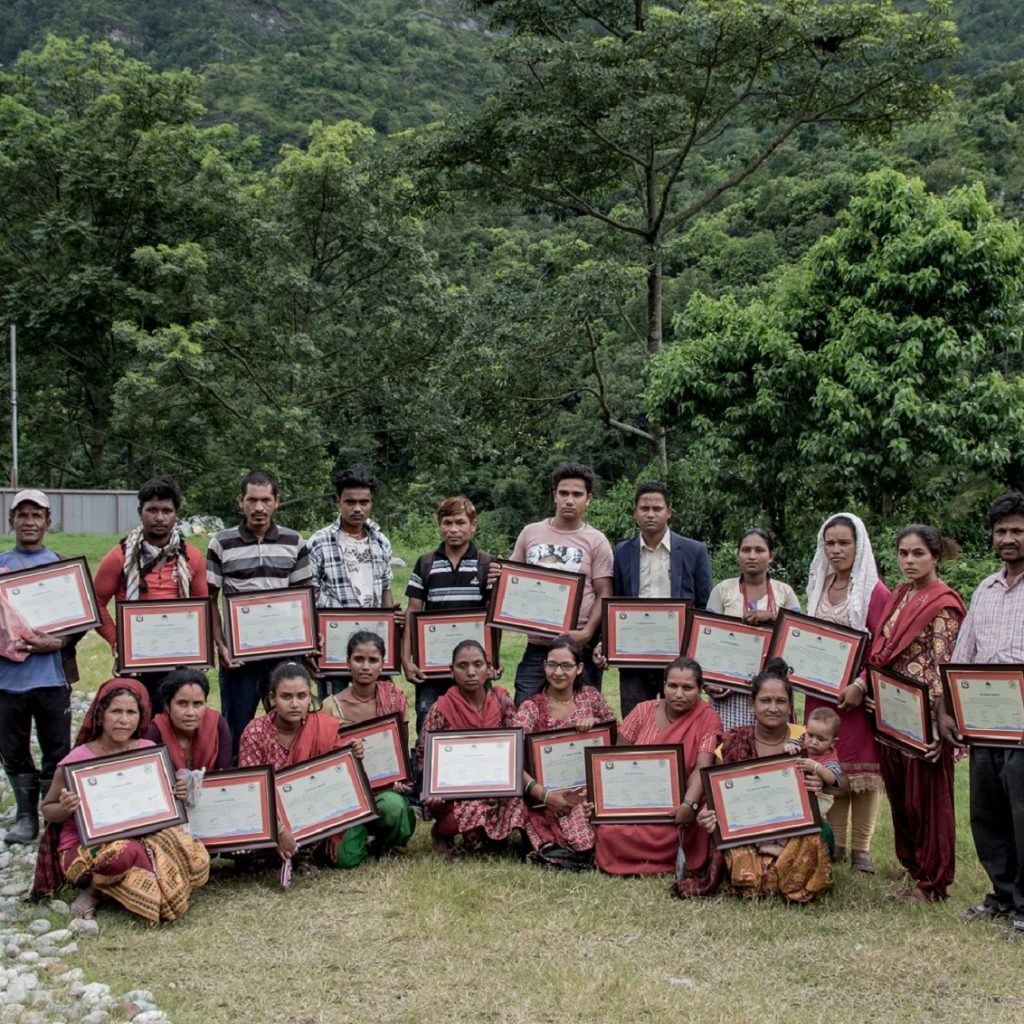 Beneficiaries group photo after handover program.