COVID - 19 Second Wave Response
We are a Christian Non-Governmental Organization (NGO) serving poor and marginalized communities as well as disaster survivors in Nepal to bring positive transformation in their lives.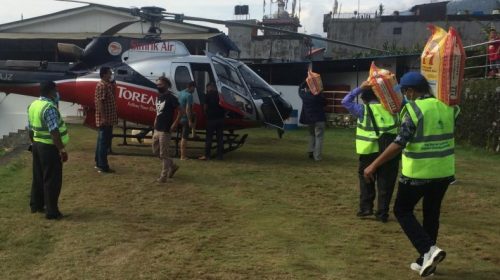 Since mid-June, due to continuous heavy rainfall floodwaters has entered the villages and caused devastating consequences. Many families are displaced either temporarily or permanently in Manang district. Despite of road blockage and COVID lockdown,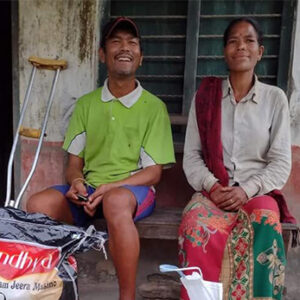 A couple, Bhim Narayan Mahoto and Lal Maya Chaudhary live in Kawasoti-15, Nawalparasi district. There are husband and wife, only two members in the family. they don't have children and relatives…
Asal Chhimekee Nepal (ACN) presents a video to introduce ACN work in community transformation.
Coronavirus response Beneficiaries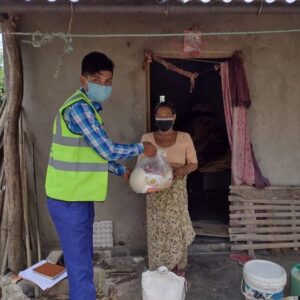 Educational Material Package