COVID - 19 Second Wave Response
We are a Christian Non-Governmental Organization (NGO) serving poor and marginalized communities as well as disaster survivors in Nepal to bring positive transformation in their lives.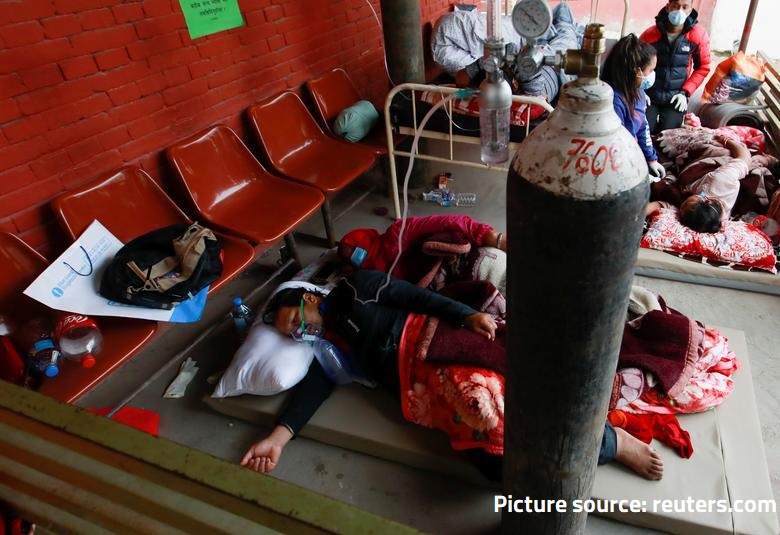 Since mid-April 2021, Nepal has entered the 2nd wave of coronavirus pandemic and the situation is worsening day by day. Daily new confirmed cases are nearly to 10,000. Almost 50% of people tested are testing positive which is said to be highest ratio ever……..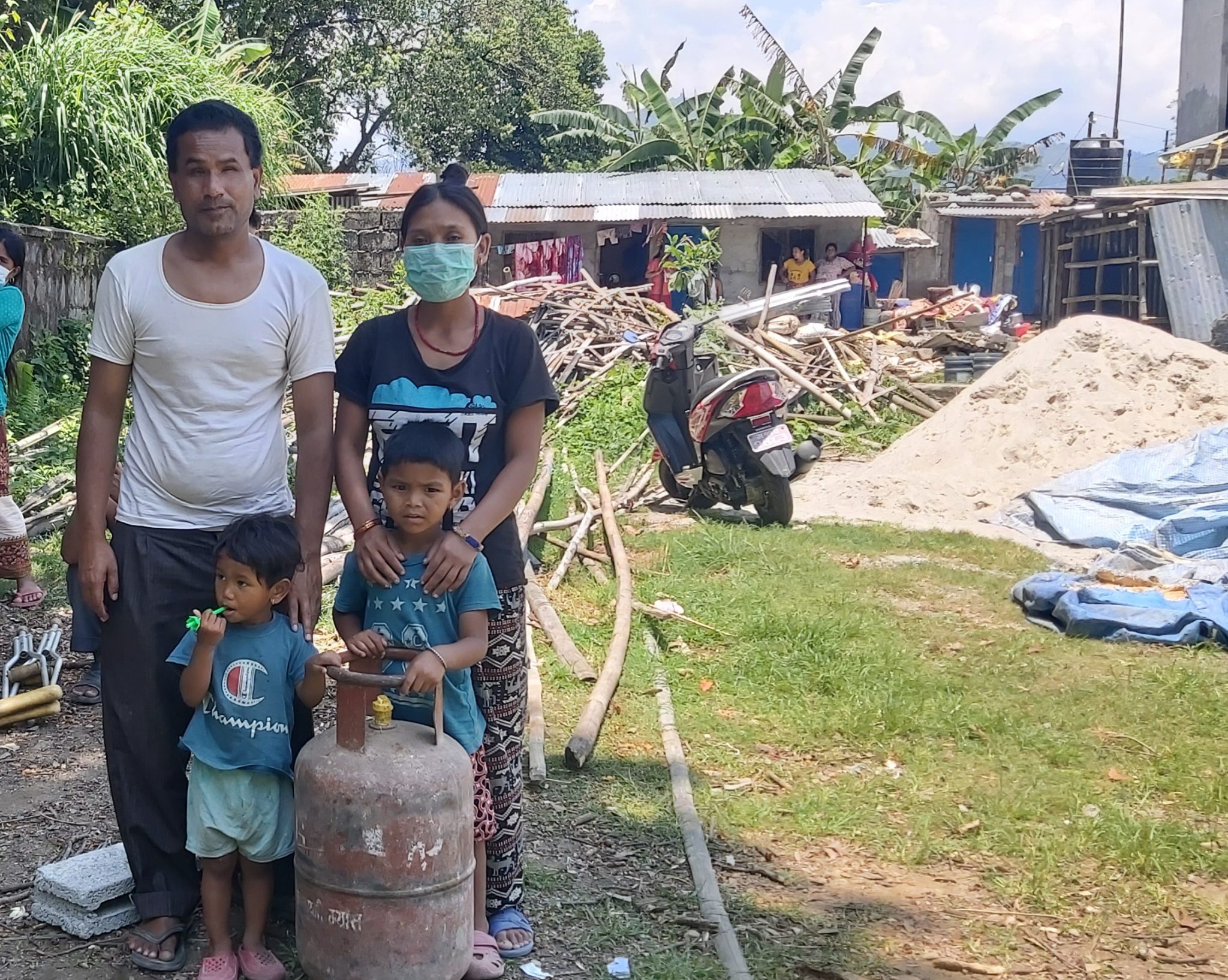 Santa Bahadur Pariyar, 35, with his wife and two children, lives in a rented house in Pokhara.  He has a visual impairment disability since his birth and his wife also has low vision. He works as a street seller (door to door seller). He sells incense, camphor, pen, pencils etc. Unfortunately, he lost his means of livelihood due to the second wave of COVID-19 and lockdown…..
Asal Chhimekee Nepal (ACN) presents a video to introduce ACN work in community transformation.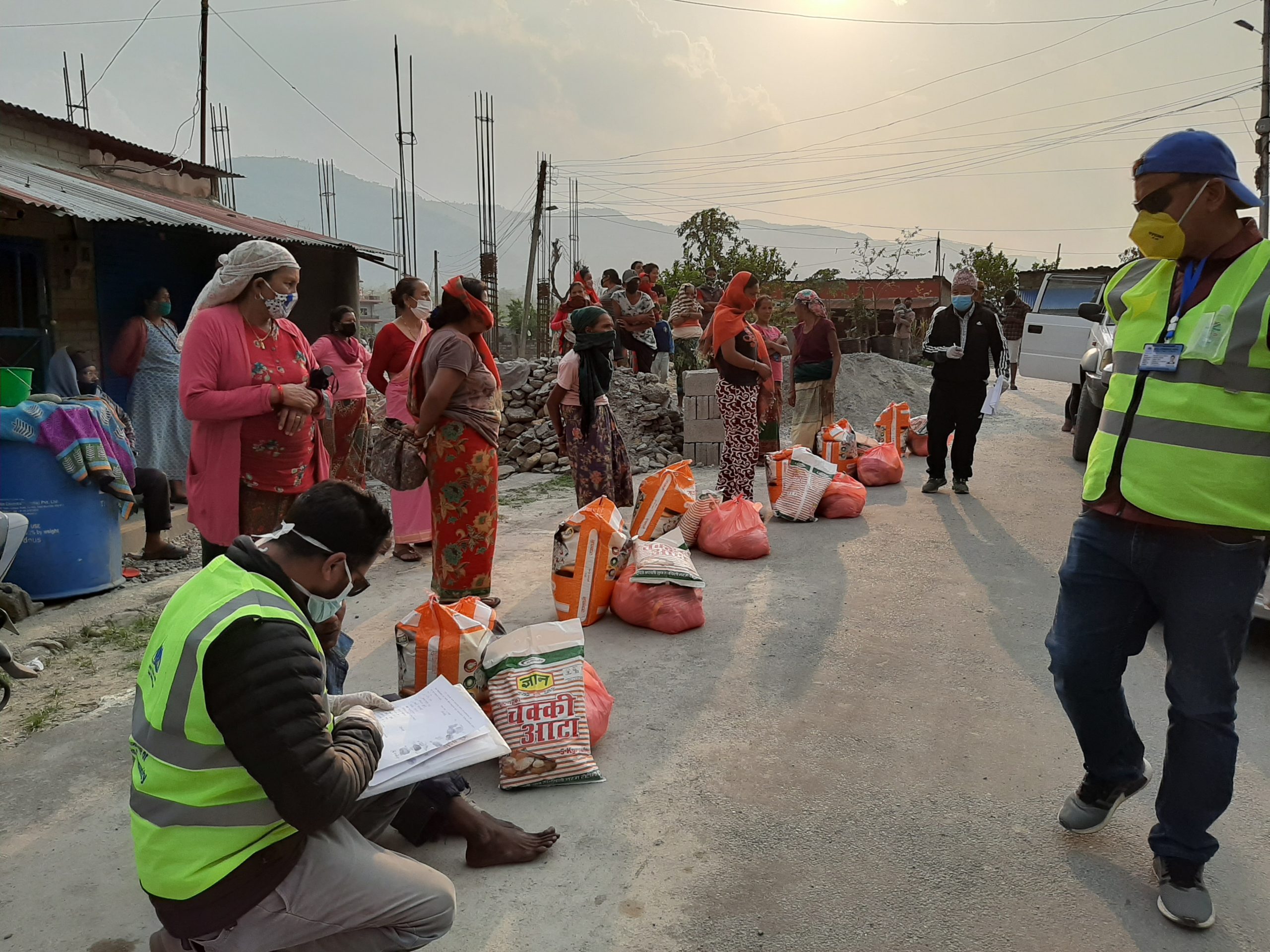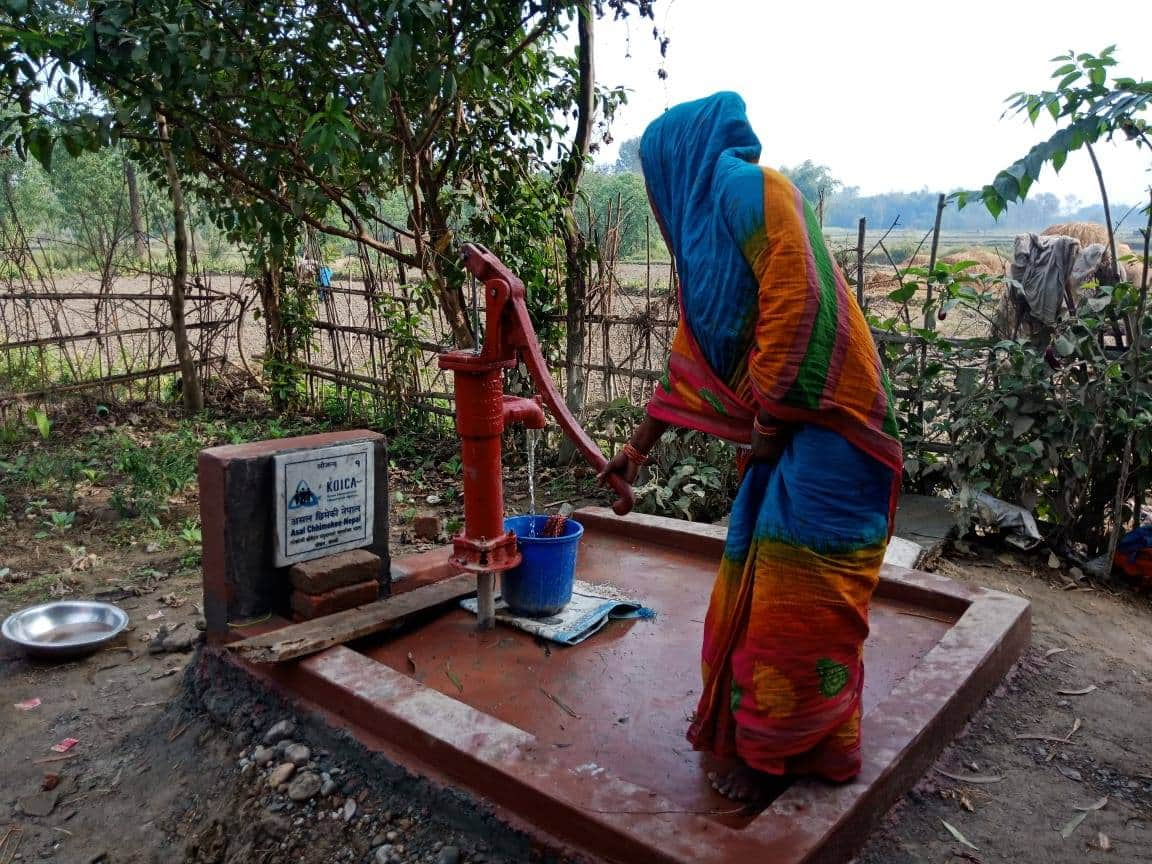 Rural Clinic Construction