We are a Christian Non-Governmental Organization (NGO) serving poor and marginalized communities as well as disaster survivors in Nepal to bring positive transformation in their lives.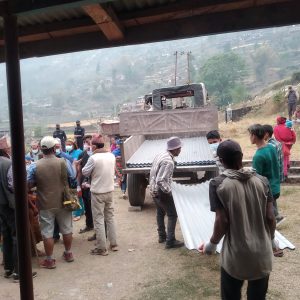 On 14 April 2021, ACN has supported landslide-affected families with Corrugated Galvanized Iron (CGI) sheets (tin sheet for roofing) in Dhawalagiri Rural Municipality-7, Myagdi District, despite many challenges caused by COVID-19. There were 42 families who received CGI sheets as support to reconstruct their home. Each family received 3 bundles of CGI sheets and 3 kg of needles for roofing purposes…..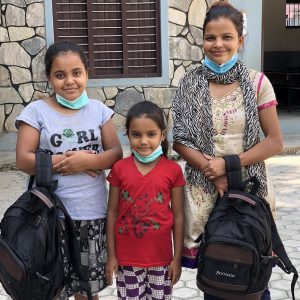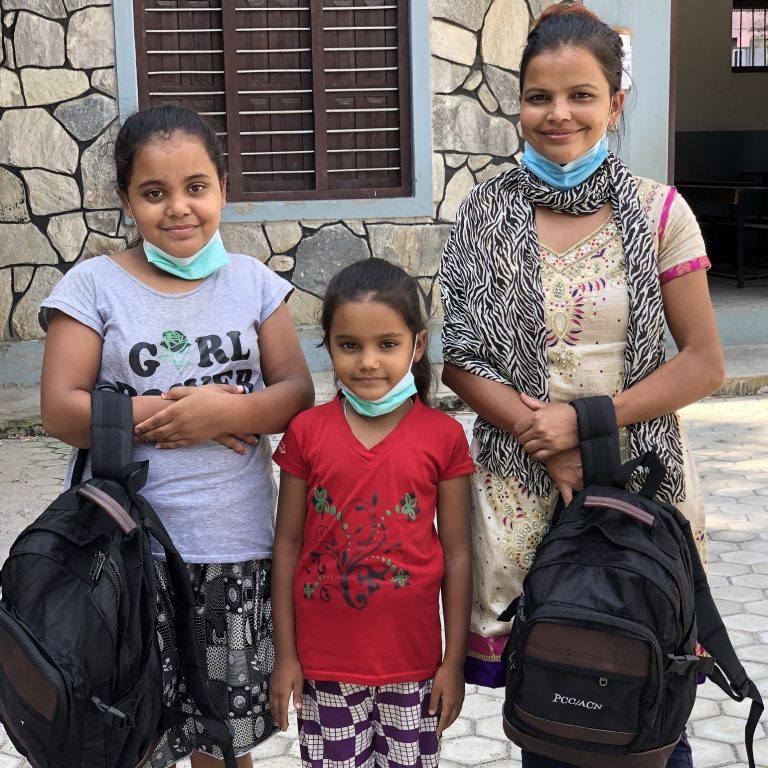 Karuna Pahadi (7) and Karishma Pahadi (9) are two sisters who are studying in grades 3 and 5 respectively. They live with their parents in ward no 7, Pokhara, Kaski. Their father works on a daily wage basis and earns NPR 700 per day. Their mother Lalita Pahadi can perform limited household activities after she got fractured on her arm. ….
Asal Chhimekee Nepal (ACN) presents a video to introduce ACN work in community transformation.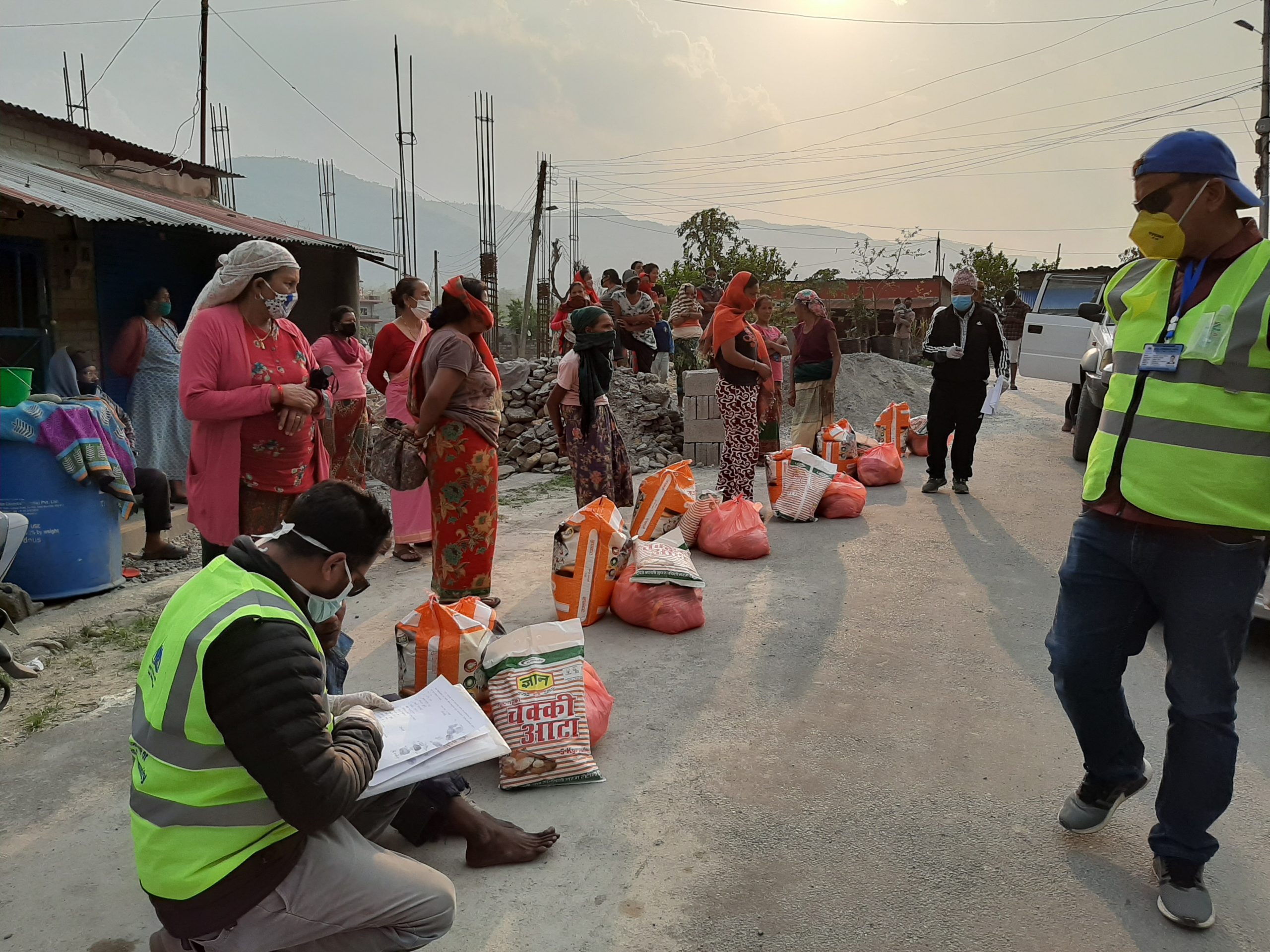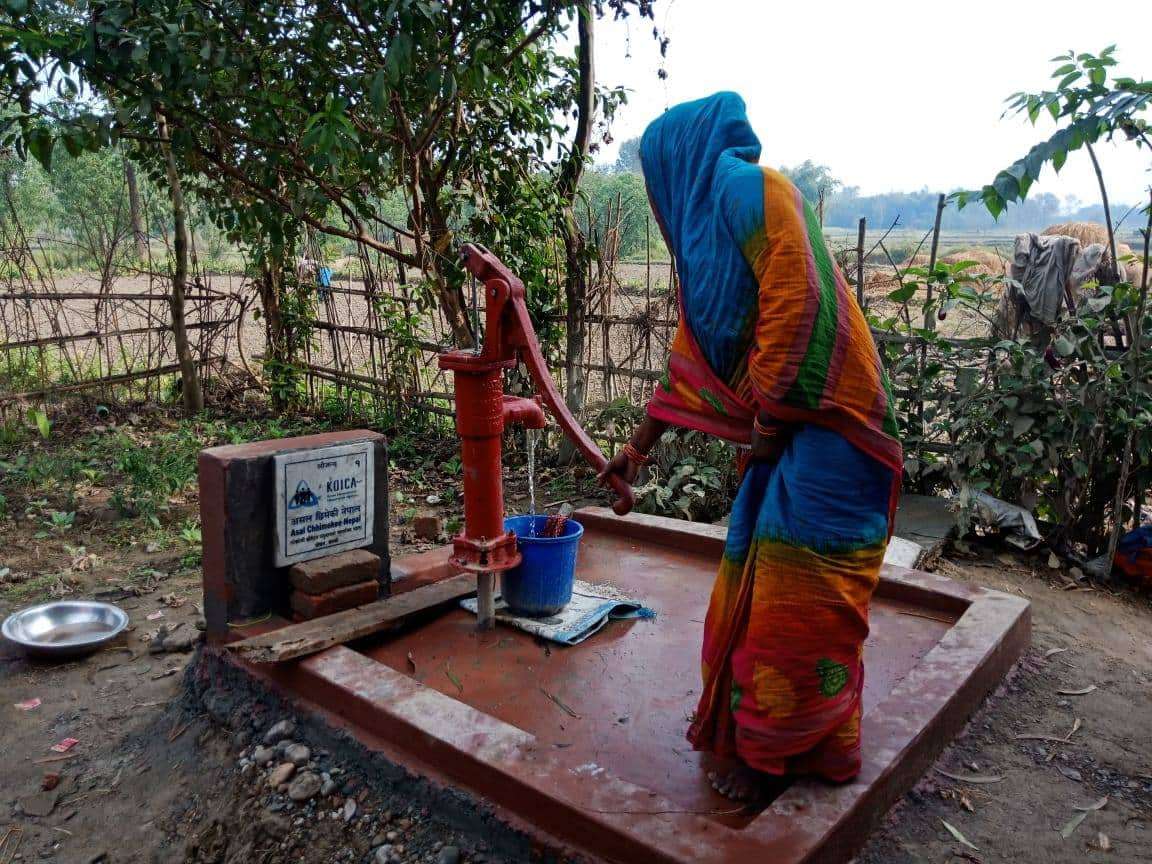 Rural Clinic Construction