HANDOVER OF THREE HEALTH POSTS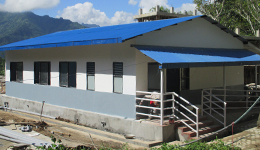 Three health posts were handed over to the local bodies recently by ACN in presence of local government and media personnel.
Learn More »
WINTERIZATION !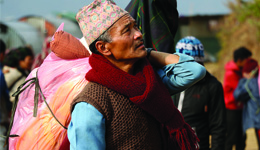 ITS WINTER IN NEPAL At the request of local government authorities, 1457 households received a bundle which will help keen their family warm and cozy.  There are around 25 households who were missed out to make identity cards will be covered on the next trip to Gumda as it was requested by the village leaders.
Learn More »
ACN Earthquake relief, the complete story of ACN's endeavors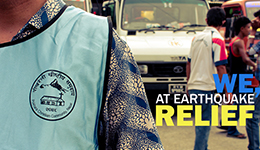 PCC/ ACN have been actively involved in emergency relief and now in rehabilitation of the affected communities. We have prepared a detailed report on its ongoing relief and rehabilitation achievements as well as future perspectives in this programme...
Learn More »