We are a Christian Non-Governmental Organization (NGO) serving poor and marginalized communities as well as disaster survivors in Nepal to bring positive transformation in their lives.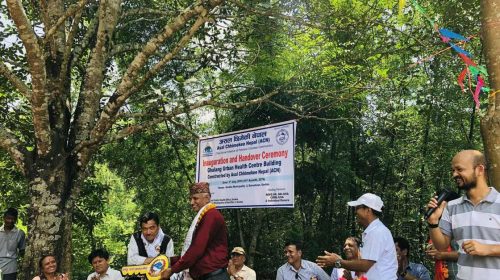 Nepal earthquake of 2015 caused extensive damage to public infrastructures and still, health posts of rural villages are struggling to resume their full health service. In this context, to bring primary basic health services including family planning, safe motherhood and child health closer to rural households, ACN constructed an urban clinic and two rural clinics building and handed over to local health post, local government and community in Gorkha district.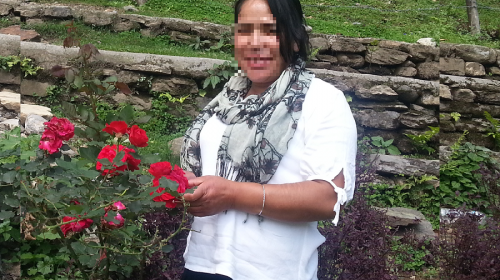 Sarita Lama, 32 years old from Kavre. She has one son and daughter. She was a drug and alcohol user. Her life was full of tragedy and struggle. But she continue to struggle and fight for herself and for her kids. Finally, succeed to overcome her addiction. She would like to share her story.  
Asal Chhimekee Nepal (ACN) presents a video to introduces ACN work in community transformation. 
Emergency relief packages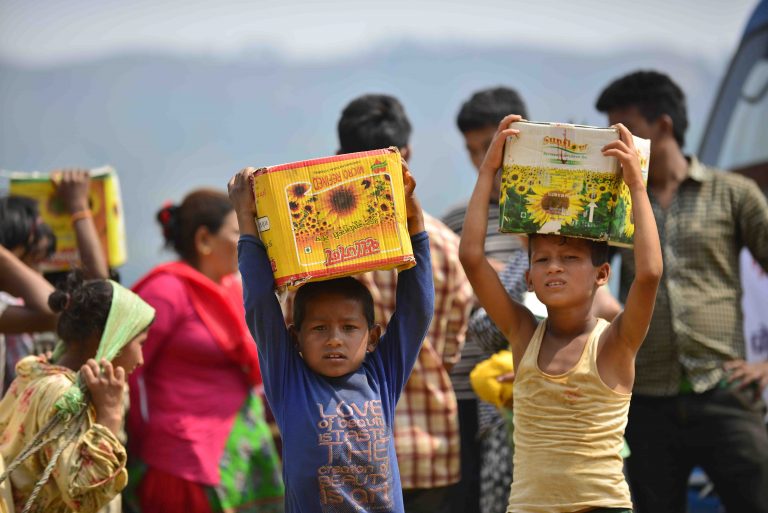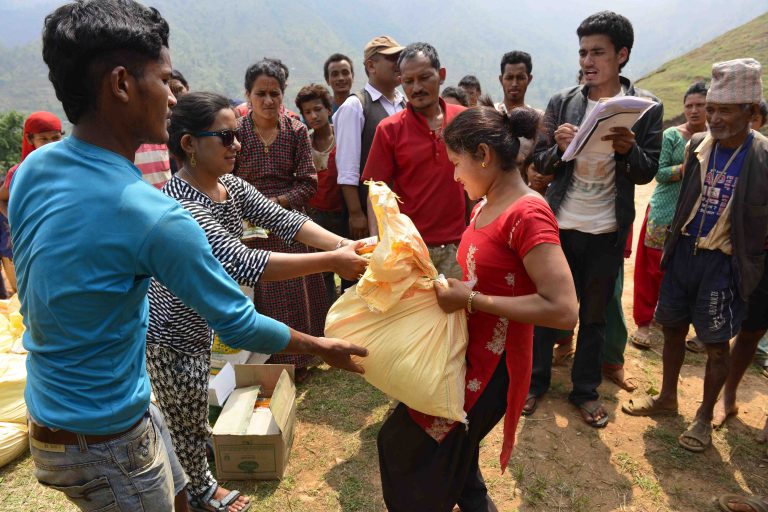 Health Post Reconstruction