We are a Christian Non-Governmental Organization (NGO) serving poor and marginalized communities as well as disaster survivors in Nepal to bring positive transformation in their lives.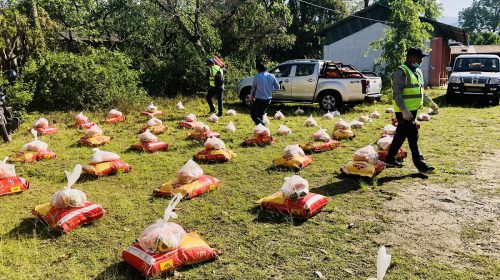 Due the continuous COVID-19 lockdown people are losing their livelihood and their income. In this crisis of COVID-19, we are with the most vulnerable families (daily wage earners, poor, elderly, single- women headed families, and people with the disabilities and their families) who are impacted more severely.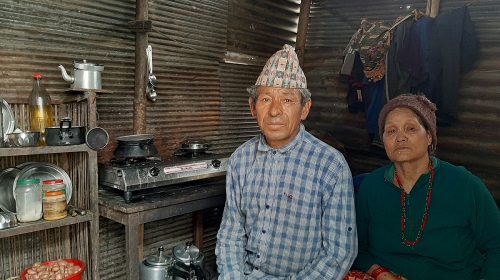 Prem Lama Pun, 60 years old. He lives in a one-room house in slum area in Pokhara. His wife has physical disabilities caused by paralysis 20 years ago. He needs to take care of his wife (She is unable to perform her personal work)……
Asal Chhimekee Nepal (ACN) presents a video to introduce ACN work in community transformation.
Emergency relief packages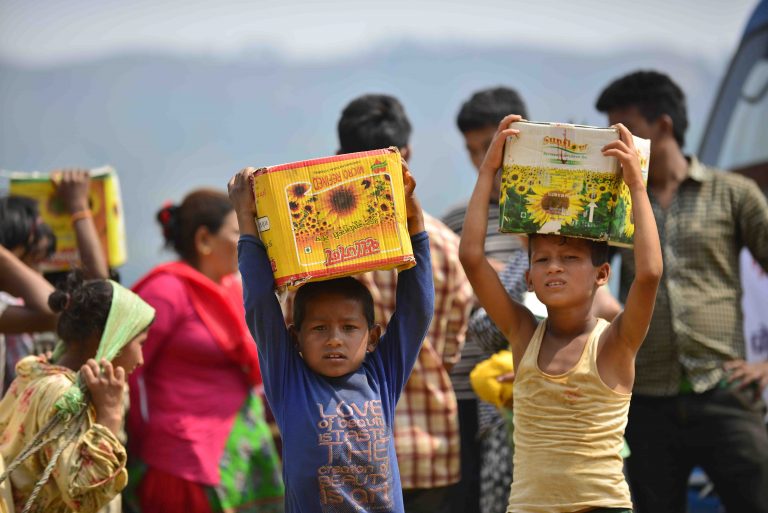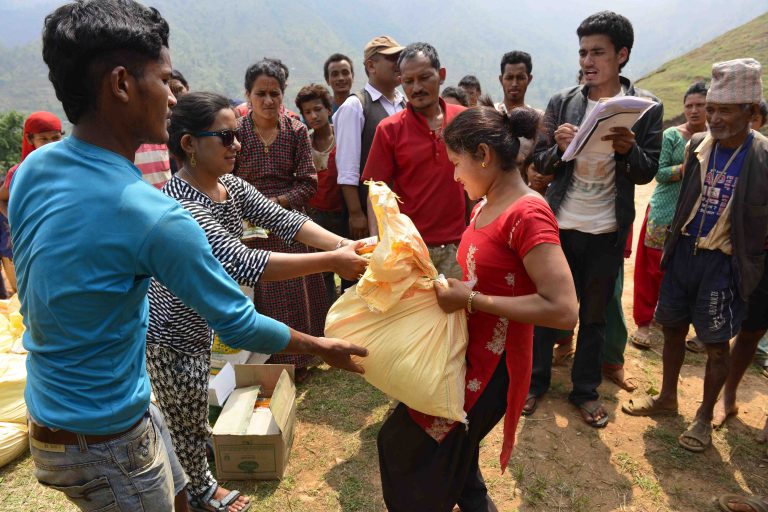 Health Post Reconstruction