We are a Christian Non-Governmental Organization (NGO) serving poor and marginalized communities as well as disaster survivors in Nepal to bring positive transformation in their lives.
Lila Kumari Bhujel lives in Gandaki Rural municipality ward no. 8, Ghyalchowk, Gorkha. She is a housewife and a farmer. She is very interested in farming and she loves working in a field. Vegetables production and selling is the key income source of her family.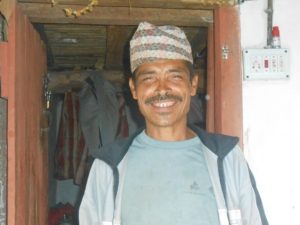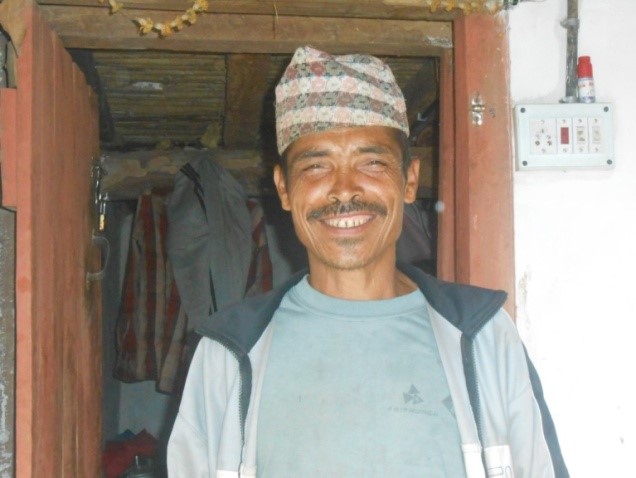 My name is Min Bahadur Marahattha. I am 47 years old. I live in Gorkha district with my wife. We both work in field. I also work as a mason for livelihood. I used to follow the traditional techniques to construct houses
Joy of Being a Electrician
Sanjiv Regmi, 27 lives in Gorkha district. There are four members in his family. His family income source is mainly farming. Even though he and his family work hard in their farming land, farm production only enough for six months in a year.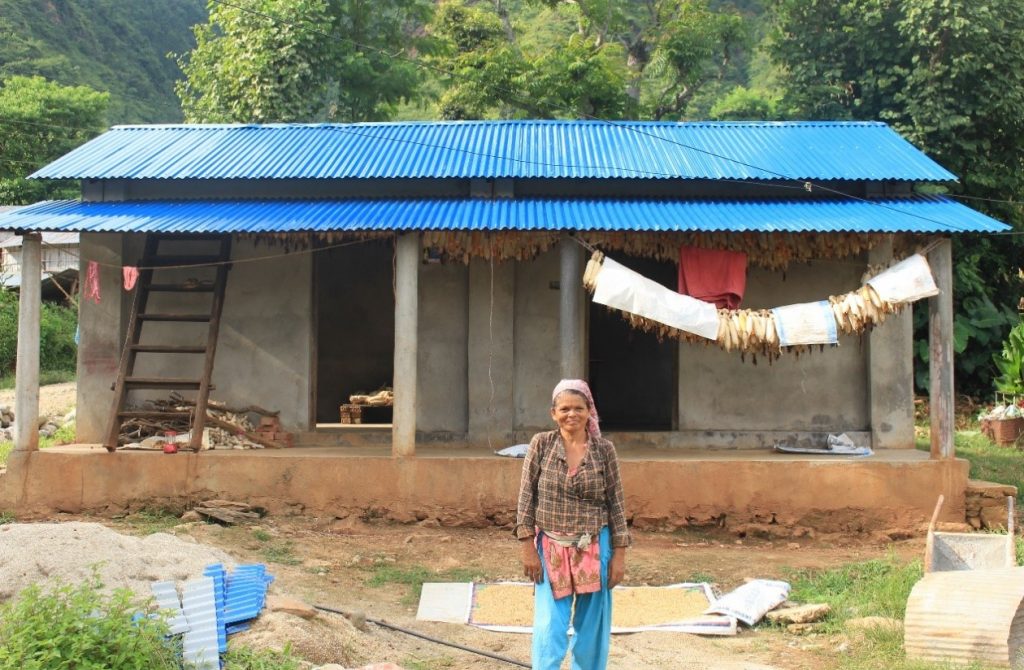 My name is Ambika Regmi and I live in Ghaylchok -8 Gorkha district with my daughter. I was born with hearing and speaking disability. I spent my childhood in the misery of poverty and due to disability even lived in reproach. 
Emergency relief packages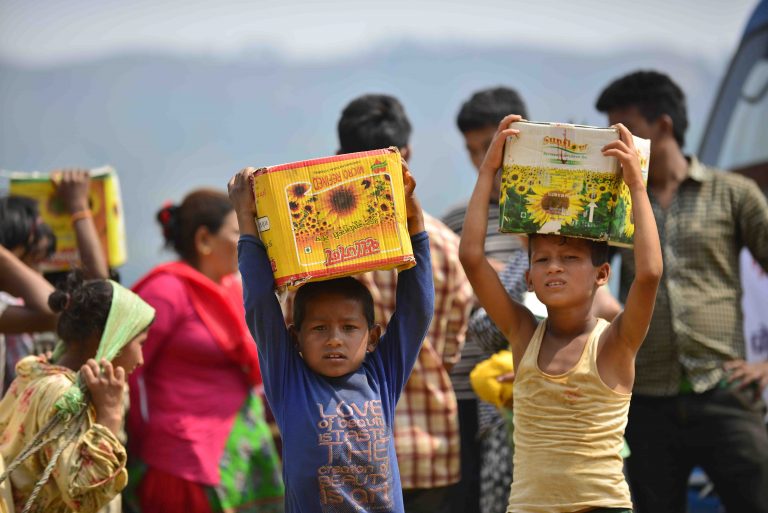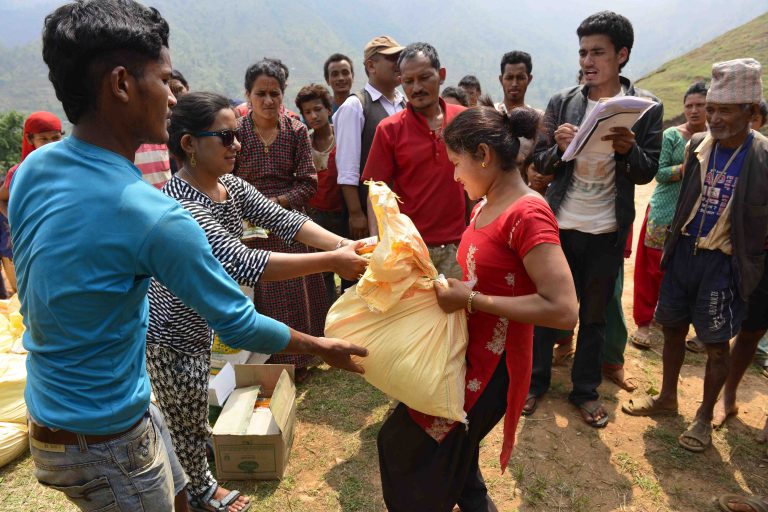 Health Post Reconstruction