A Short Video of what we do in Relief and Rehabilitation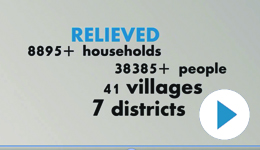 Asal Chhimekee Nepal (an endeavor of Pokhara Christian Community) has been working for the relief and rehabilitation of the people hit by earthquake on April, 2015. We have made a video about the relief and rehabilitation that we have decided to embark upon for a longer period of time.
Learn More »
TRAINING FOR REHABILITATION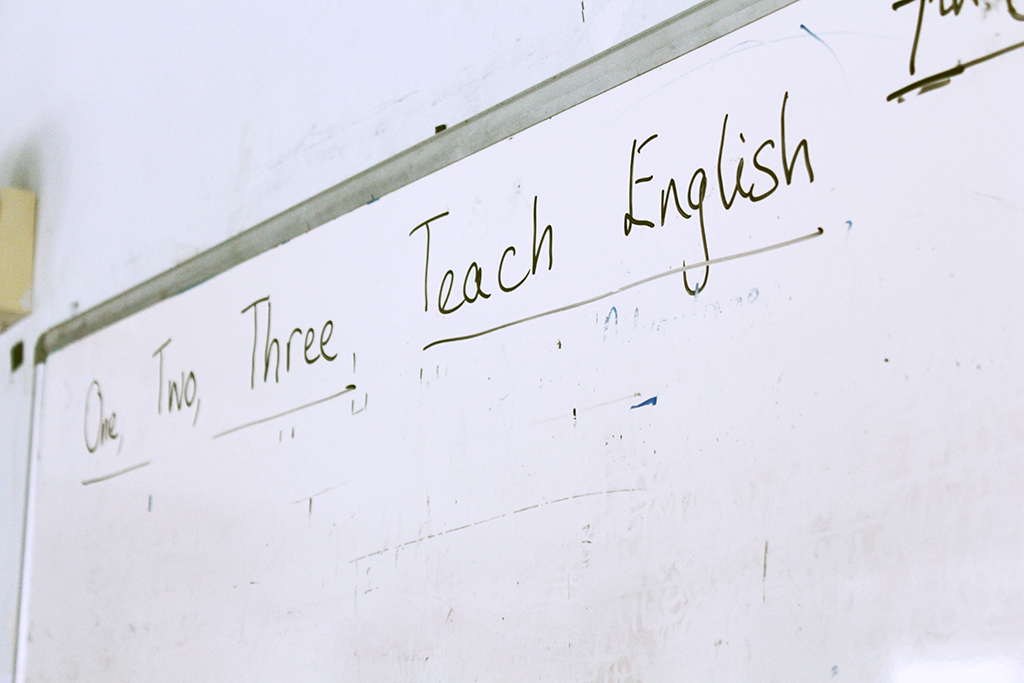 7th October, the RC Complex, a popular venue in Pokhara for seminars and trainings, was reverberant with enthusiastic murmurs of a herd of people. But the indistinguishable chatters were not native to the Pokhara's dialect. In midst of village-style Nepali, one could hear some English sentences  followed by friendly chuckles. The day was the finale of three days long training programmes, entitled "Teachers' Training on Teaching English" and "Basic Disaster Risk Reduction training".
Learn More »
ACN Earthquake relief, the complete story of ACN's endeavors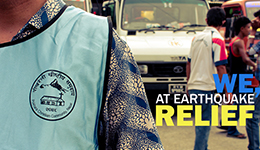 PCC/ ACN have been actively involved in emergency relief and now in rehabilitation of the affected communities. We have prepared a detailed report on its ongoing relief and rehabilitation achievements as well as future perspectives in this programme...
Learn More »