We are a Christian Non-Governmental Organization (NGO) serving poor and marginalized communities as well as disaster survivors in Nepal to bring positive transformation in their lives.
In this crisis of COVID-19 outbreak, the social initiative of Pokhara Christian Community, Asal Chhimekee Nepal (ACN) stands with the needy and most vulnerable people and communities in order to help them to sustain in this crisis……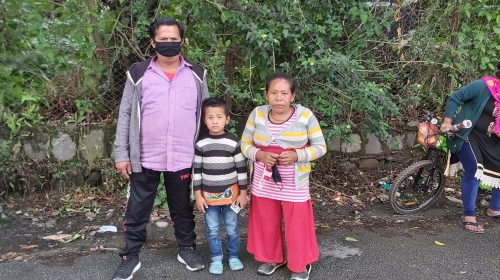 Dhan Bahadur Chalise, lives in a rented house in ward no. 9, Pokhara. He used to work in a factory, but due to his physical disability, he could not work long term in the factory. After that he tried to several other places to get a decent work and although he have had some of them, but he couldn't meet the expectation of the owner due to his limitation therefore causing him to be at home since last year….. 
Asal Chhimekee Nepal (ACN) presents a video to introduce ACN work in community transformation.
Emergency relief packages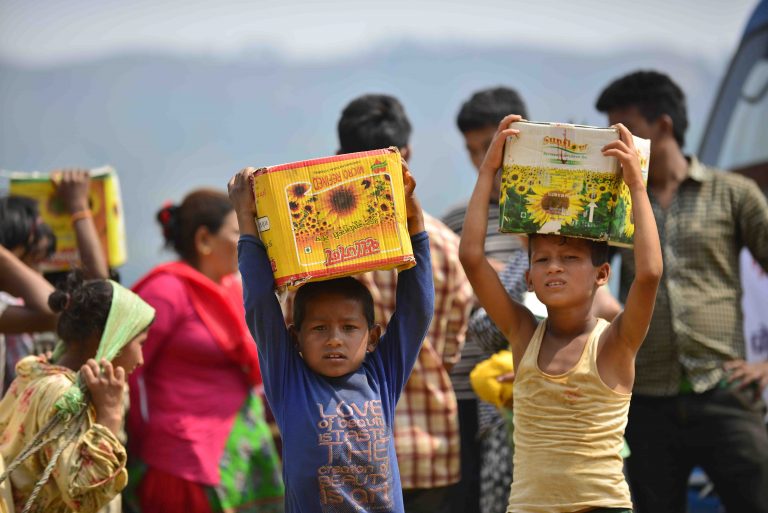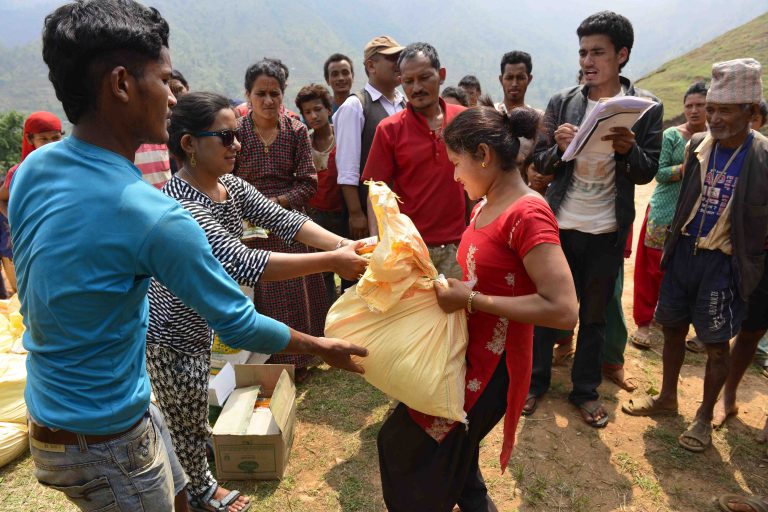 Health Post Reconstruction