We are a Christian Non-Governmental Organization (NGO) serving poor and marginalized communities as well as disaster survivors in Nepal to bring positive transformation in their lives.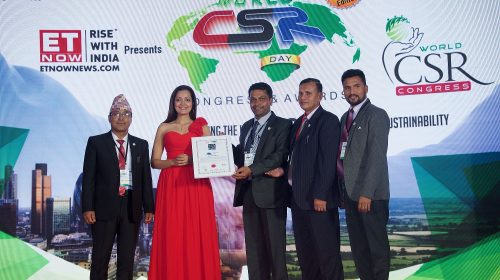 On 18th Feb 2020, Asal Chhimekee Nepal (ACN), the social initiative of Pokhara Christian Community (PCC) was awarded as a Global NGO Leadership & Excellence by the World Corporate Social Responsibility (CSR) Congress and Awards.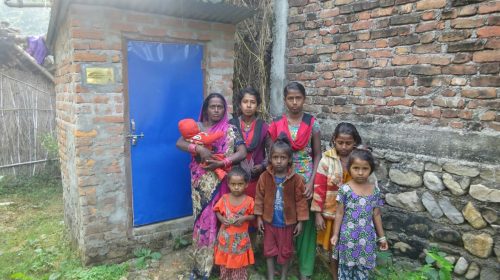 We felt the need of toilet for our family but we could not afford to construct. Now, we have it. I am so pleased. Thank you Asal Chhimekee Nepal (ACN) for supporting us to construct the toilet. …
Asal Chhimekee Nepal (ACN) presents a video to introduce ACN work in community transformation.
Emergency relief packages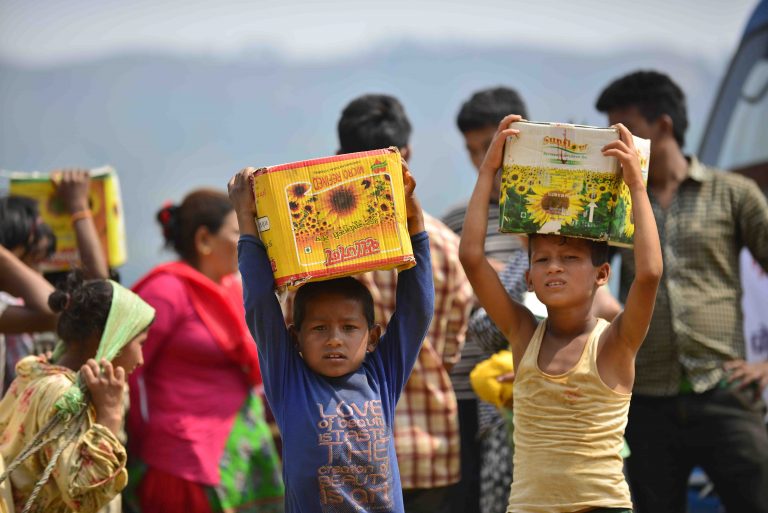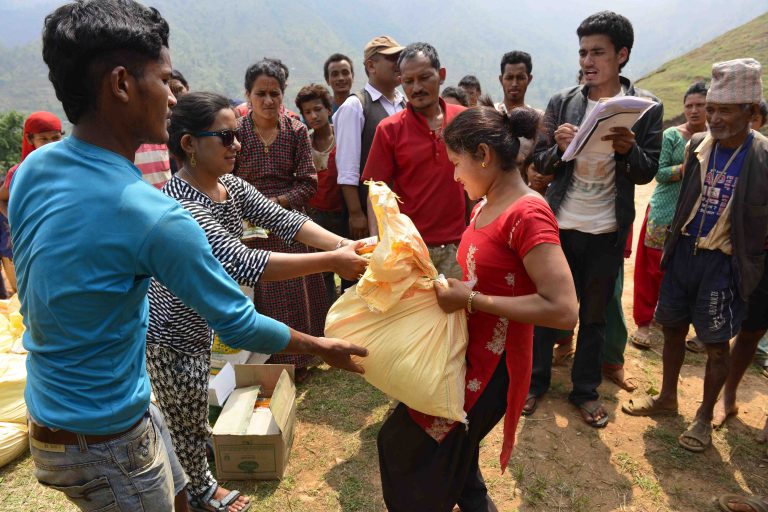 Health Post Reconstruction