We are a Christian Non-Governmental Organization (NGO) serving poor and marginalized communities as well as disaster survivors in Nepal to bring positive transformation in their lives.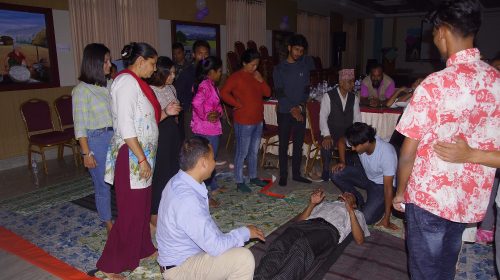 Basic First Aid training conducted by Asal Chhimekee Nepal from 29th Sept to 2nd Oct 2019 in Pokhara. The training was facilitated by Nepal Red Cross. 11 female and 13 male from Pokhara  participated in the training.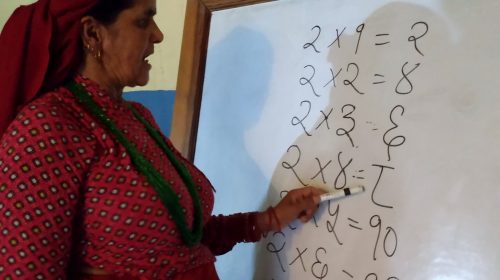 Bhagawati Bhurtel, 58 years from Pokhara expressed her joy with us after being able to sign, write and read her own name. She shared her joy with us. 
Asal Chhimekee Nepal (ACN) presents a video to introduces ACN work in community transformation. 
Emergency relief packages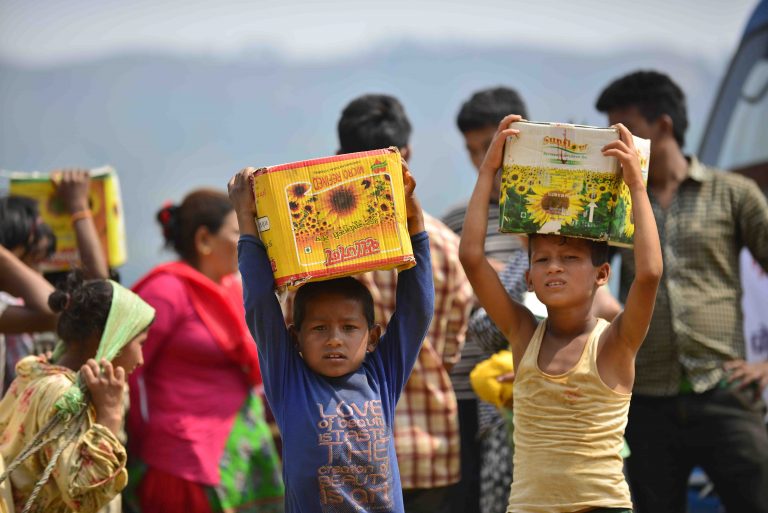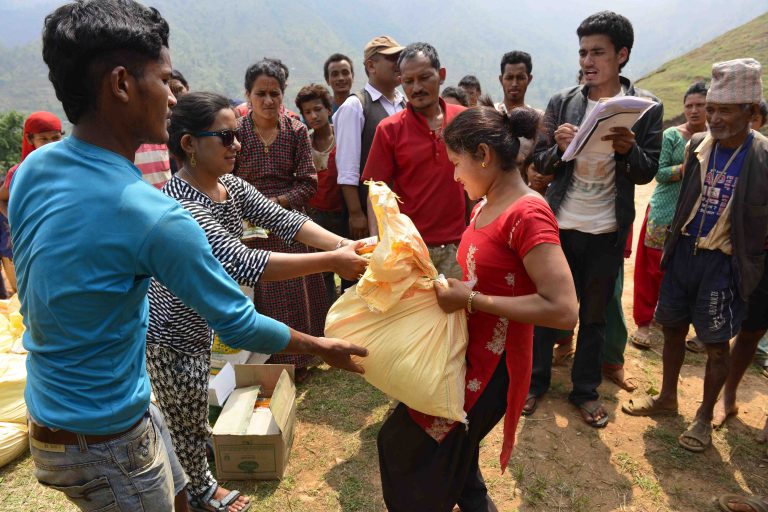 Health Post Reconstruction