HANDOVER OF THREE HEALTH POSTS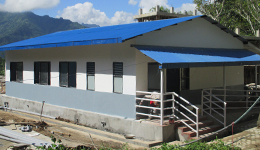 Three health posts were handed over to the local bodies recently by ACN in presence of local government and media personnel.
Learn More »
Children WASH Camp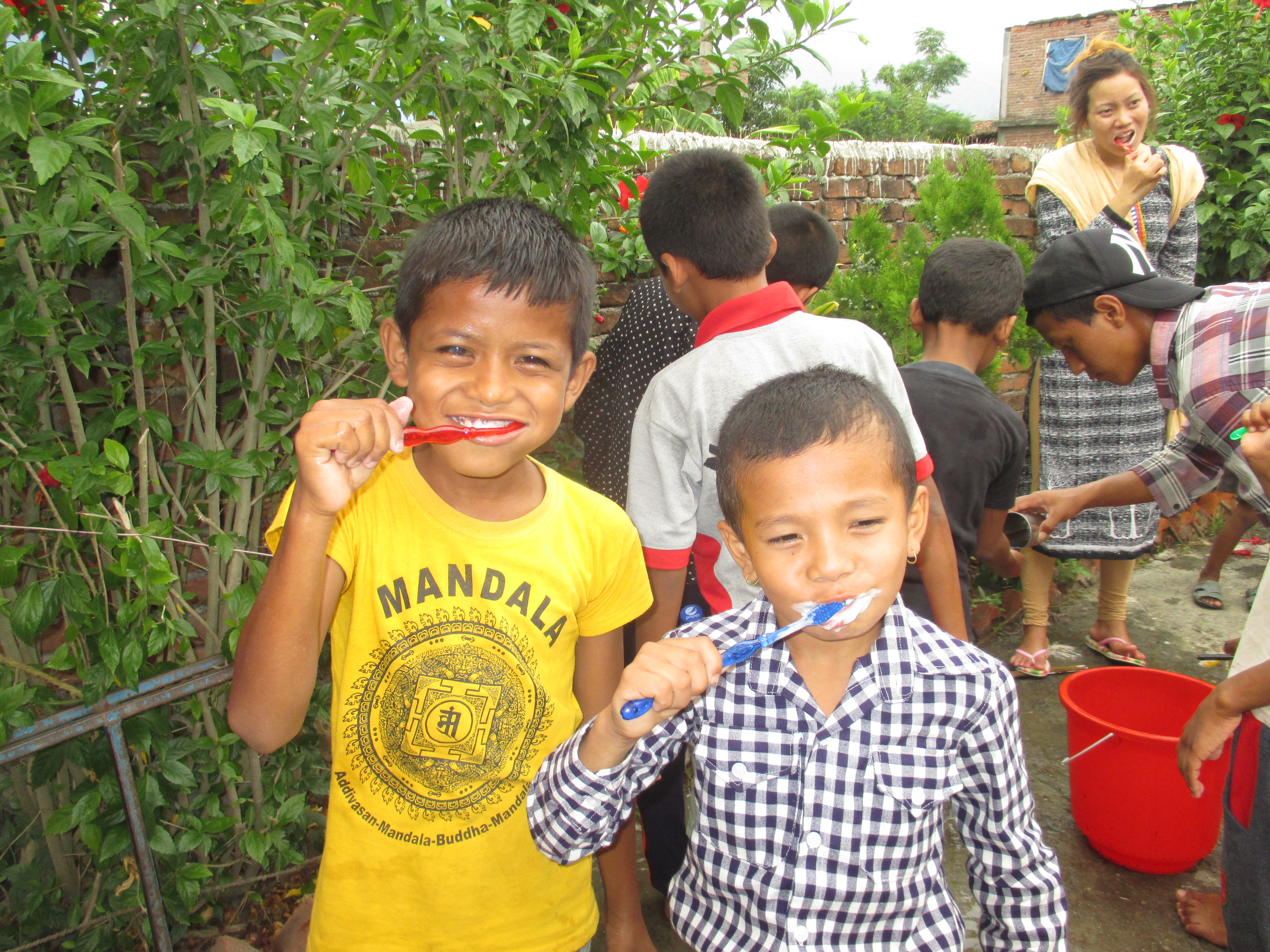 Children Wash Camp was conducted by Asal Chhimekee Nepal on 29th May 2017 at Bardhaghat, Nawalparasi. The main objective of the Wash Camp was to improve the children health by teaching them about personal hygiene.
Learn More »
ACN Relief Stories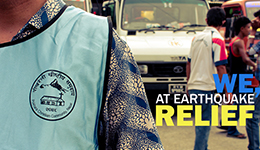 PCC/ ACN have been actively involved in emergency relief and now in rehabilitation of the affected communities. We have prepared a detailed report on its ongoing relief and rehabilitation achievements as well as future perspectives in this programme...
Learn More »