CANDLES OF HOPE- BATTIMAYA SUNAR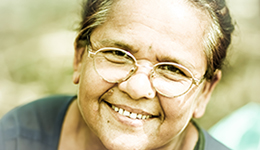 Battimaya Sunar, who lives in Nawalparasi with her son and his wife, was a person who was not only of old-age, but also a person with low income. Now, she has a new hope in the small candle-making business which she thinks has bright future perspectives in her income.
Learn More »
AN ALL-ROUND TRANSFORMATION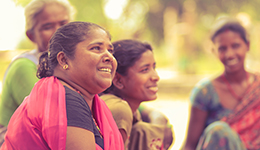 When asked about the feeling about the experience with Asal Chhimekke and the community group, she tends to become emotional and says," If there was only some, I could list them but I have not experienced a change but a transformation of my entire life…". Hirmati is a dynamic personality in her village but was not this way ever since. 
Learn More »
Merry Christmas!
ITS CHRISTMAS AGAIN! ACN wishes you a very happy Christmas and New Year. May this year bring you all the joy, grace and love; and the Holy Spirit bless you with all his fruits.
Learn More »