We are a Christian Non-Governmental Organization (NGO) serving poor and marginalized communities as well as disaster survivors in Nepal to bring positive transformation in their lives.
 Flood and landslide triggered by incessant rainfall since July 11 in Eastern and Central regions of Nepal displaced more than 13,000 households with 90 deaths, 41 injured and 29 people are still missing. Almost 10,000 houses damaged and total 36,728 households have been affected.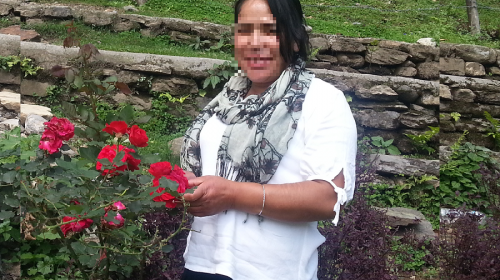 Sarita Lama, 32 years old from Kavre. She has one son and daughter. She was a drug and alcohol user. Her life was full of tragedy and struggle. But she continue to struggle and fight for herself and for her kids. Finally, succeed to overcome her addiction. She would like to share her story.  
Asal Chhimekee Nepal (ACN) presents a video to introduces ACN work in community transformation. 
Emergency relief packages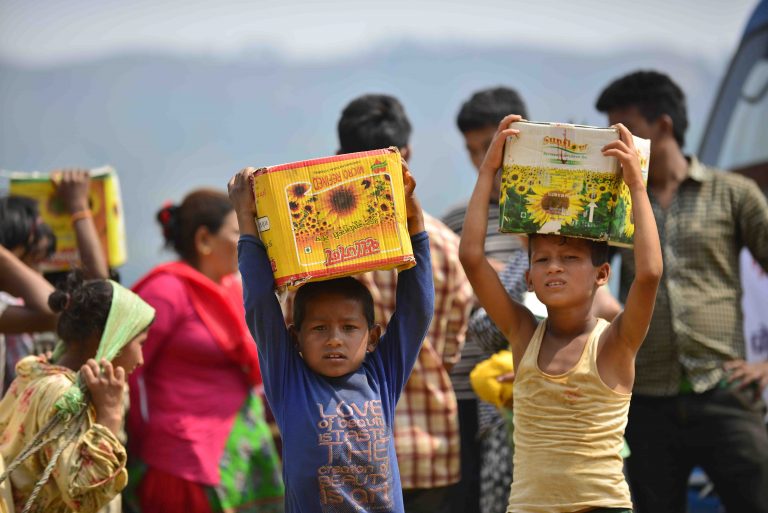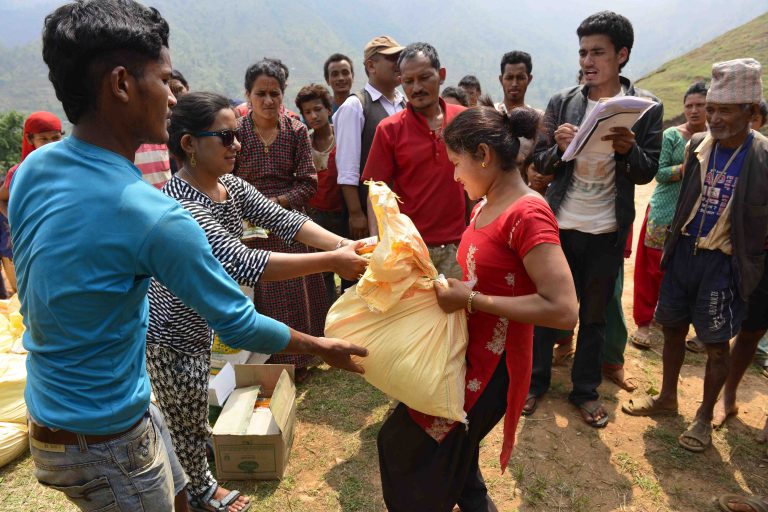 Health Post Reconstruction