It is always great to receive recognition, especially at Global level for our work being recognized. We would like to share a moment of joy we the ACN received at the global level by World Corporate Social Responsibility (CSR) Congress and Awards for its contribution towards welfare of poor and marginalized and disaster survivors. 
On 18th Feb 2020, Asal Chhimekee Nepal (ACN), the social initiative of Pokhara Christian Community (PCC) was awarded as a Global NGO Leadership & Excellence by the World Corporate Social Responsibility (CSR) Congress and Awards. The program was held at Taj Lands Ends, Mumbai, India. The Award was handed over by Sheena Chohan, a film actress who also received the award for the impact of her work on social change. Mr. Hari Ram Ghimire (ACN Advisor and Chairman of PCC), Mr. Bharat Bhadur Gurung (ACN Chairman), Mr. Rajendra Kumar Adhikari (ACN Director) and Mr. Dinesh K.C. (ACN PME & Comms. Executive Officer) participated in the program and received the award.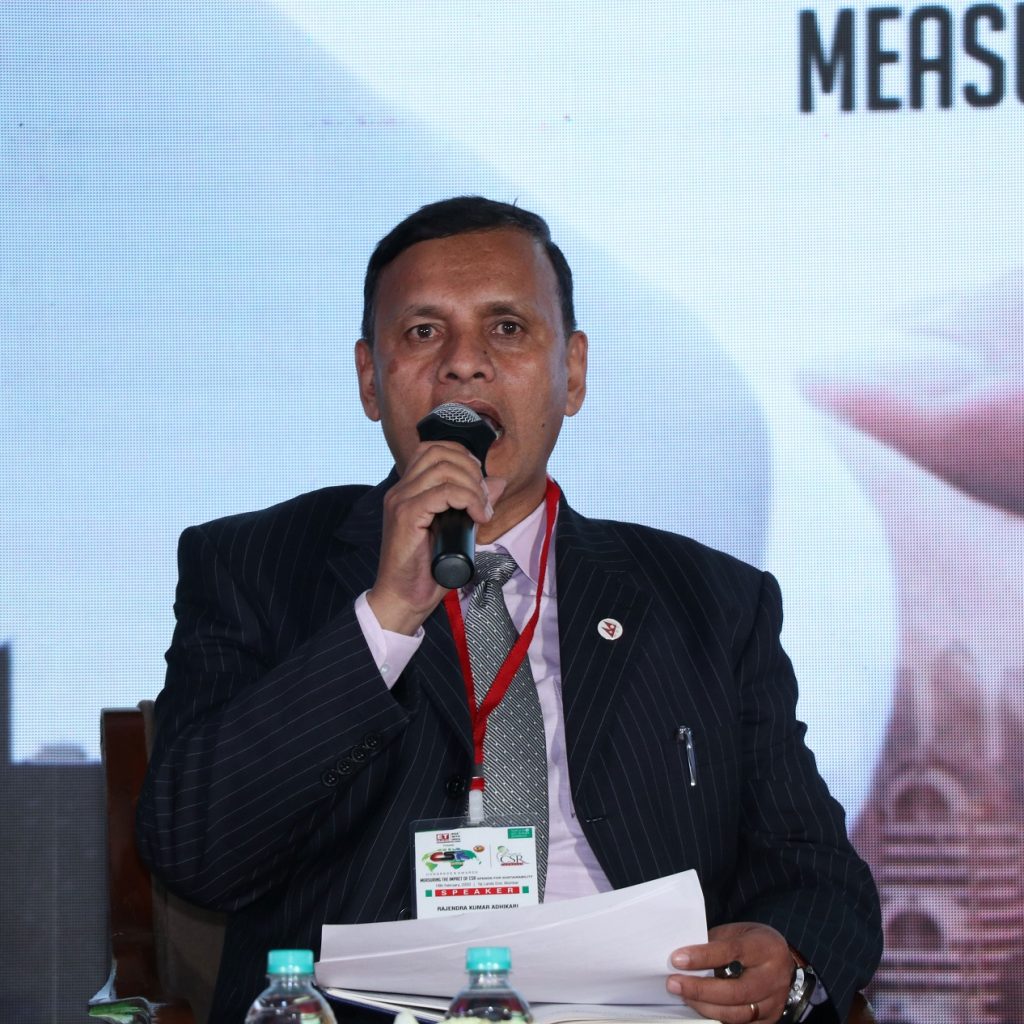 We would like to thank World CSR for recognizing ACN's work and for providing such prestigious award.
We would like to share this award to our beneficiaries who graciously accepted us and our supporters, PCC, government agencies for their coordination and cooperation, funding partners, staffs who work tirelessly and always willing to go extra miles, prayer partners and many others who have been supporting us directly and indirectly.
All honor and glory to God who enables us. 
Samacharpati, A national newspaper published news on this. Find the link below. 
 https://www.samacharpati.com/2020/02/49376/?fbclid=IwAR3uuucCGjLyVAGpQOIcDG9hzXyVH-IbULDr_fKg1pfMvA-5pffje92EwYY#.Xl33i3duLIW