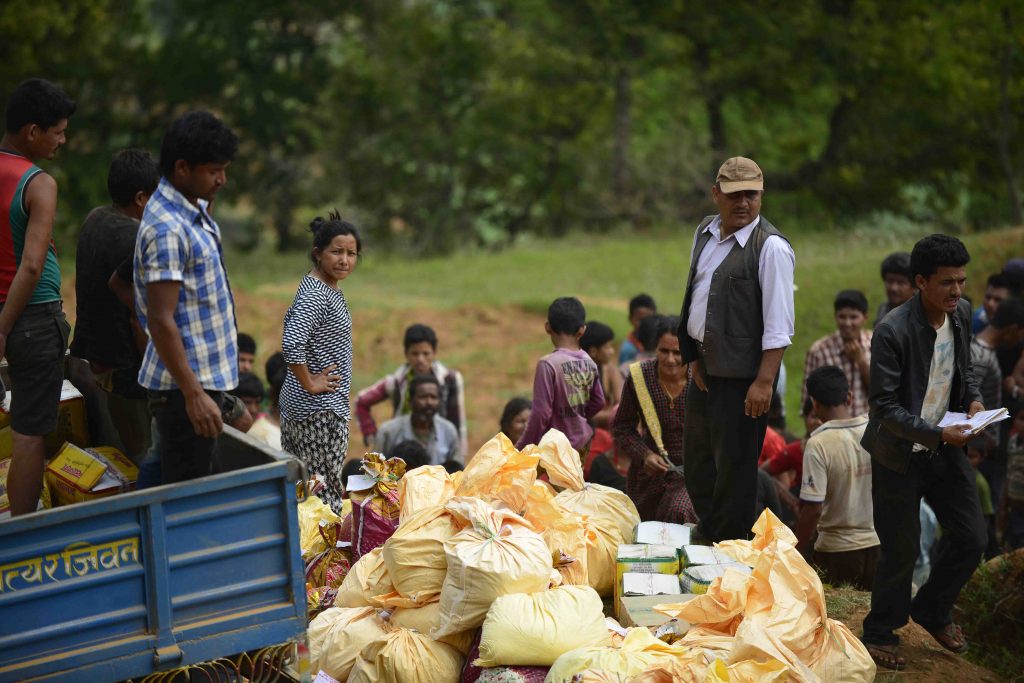 Nepal suffered a devastating earthquake with a magnitude of 7.8 on 25th April 2015, which was followed by aftershocks, more than 9000 lives were lost, 22000 were injured and more than half a million were left homeless. In the aftermath of the devastating Gorkha earthquake, ACN launched a long term program called "Disaster Resilience Assistance Programme".  ACN was one of the first organizations to respond with all its capacity and it reached out to 15,000 affected families with emergency relief packages in its early relief phase. ACN's intervention came in three phases. Relief, Recovery and Reconstruction and Rehabilitation. 
Four years after the devastating earthquake, we would like to share a video of ACN's long term programme in response to the devastating Gorkha earthquake of 2015. See, how ACN had been able to support the poor and disadvantaged communities in their rehabilitation by reconstructing community infrastructure, fostering livelihoods & health and develop resilience for the future disaster.
We would like to thank all who partnered with us. We are glad to serve the affected communities.   
ACN#Marking the 4th year of the devastating Earthquake of 2015
Videos : https://www.youtube.com/watch?v=8igDYaf-2u0, 
http://acn.org.np/video-gallery/