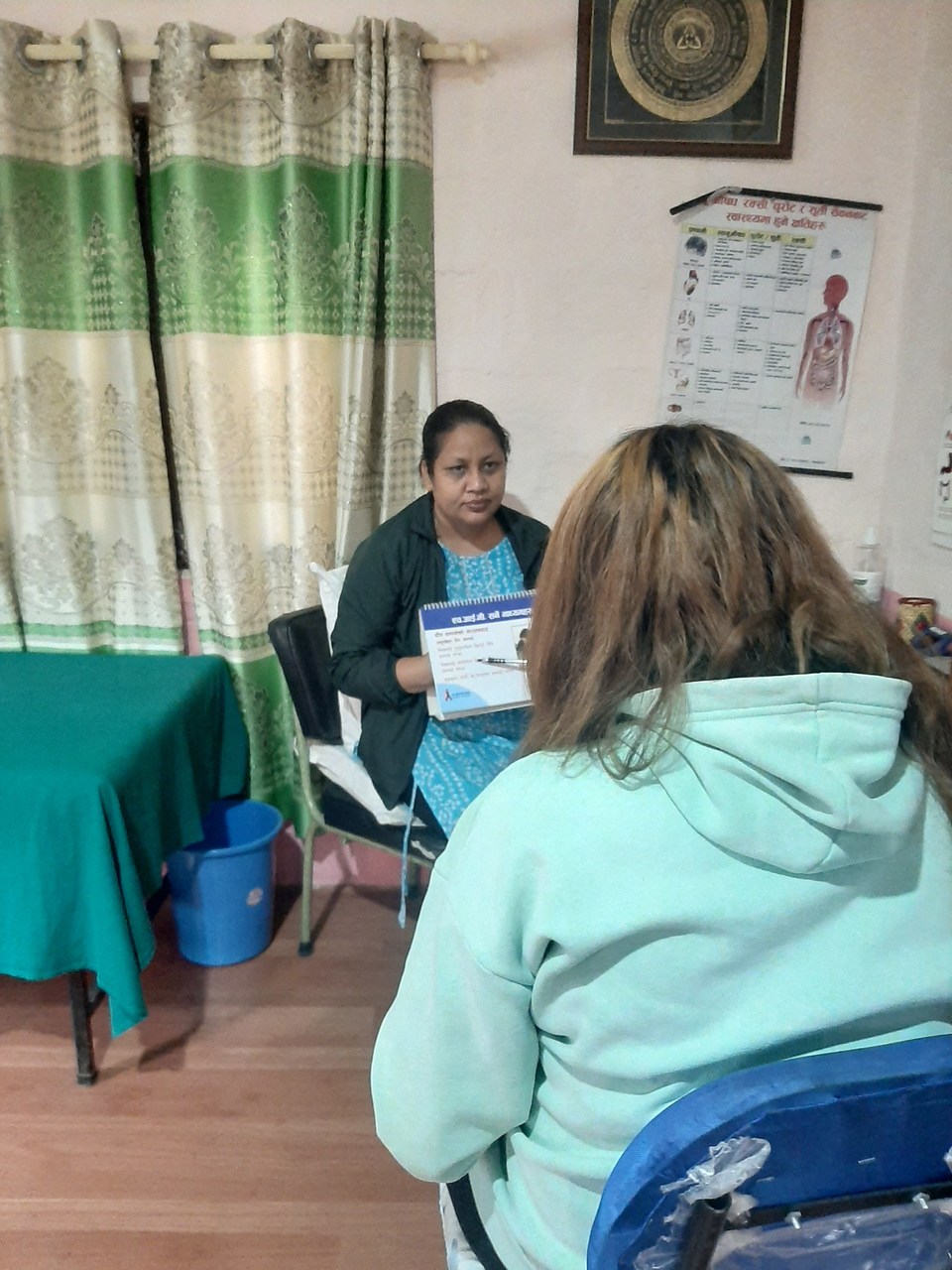 Hi I'm Manisha 30 years old from Pokhara (identity change). There are 6 members in family. While I was studying in grade 6, I fell in love with a man. At the age of 16, I hence decided to marry him according to my own free will.  After our marriage, I moved in Terai to live with him. My husband used to smoke and drink occasionally and compelled me to do as well.
Life was going well for my husband and me. We used to love and care for each other. One day we both went to a fair held in Terai. When we were walking around the fair, two small children approached my husband and addressed him as their father. I was appalled when I heard this and asked my husband about this but he didn't say anything. This bothered me a lot and made me feel bad. But since we were outside in the midst of many people, I didn't inquire him about it further. He didn't give me any explanation regarding it even after we came back home and on asking other people about it, I came to know that he was already a married man with a wife and 2 children. I was really hurt when I came to know that. I was unaware about his previous marriage and my whole world turned upside down. On that day, I couldn't control myself and consumed alcohol way beyond the limit. After our marriage my husband hadn't taken me home to be with his family, instead we used to live in a rented room and had opened a small cosmetic business. Even though my husband loved me initially, after a while he spent a lot of time away to be with his previous wife and the family. I used to be all alone in our room. Even when my husband left me alone for a long period of time to be with his family, I had my friends and neighbors around but I felt really sad and alone.
I missed my family back home very much. But I couldn't return back there because I had married according to my will and without their approval. After some time, I got in contact with a Brown sugar dealer and started consuming it to ease my pain. I was 18 at that time. I then started consuming cigarettes, alcohol, sleeping tablets and brown sugar. I sold the cosmetic shop I owned and spent all the money on consuming more drugs. I was broke and had no money but I still couldn't stop myself from that addiction.
Meanwhile, my husband had been in a bike accident and was getting treated at a hospital. His family prevented me from visiting it. Since I myself was struggling with addiction, I was really weak. I didn't receive any love or care from my husband and his family also wanted me to stay as far away as possible. One day, I was feeling extremely unwell and my concerned neighbors contacted my family to inform them about my condition. After that, few members from my family came and got me admitted in the ICU ward in hospital for treatment. The doctors informed my family that the reason I was extremely sick was due to excessive substance abuse. After 10 days, I was shifted in the ward. My family, relatives and other people didn't think I was going to survive. They also had no idea that I consumed Brown sugar. During my treatment at the hospital, my family and relatives had been informed about my struggle with addiction. There was no way for me to return back home to them after this. I had brought shame upon them as I was raised in a Brahmin family and was now an addict.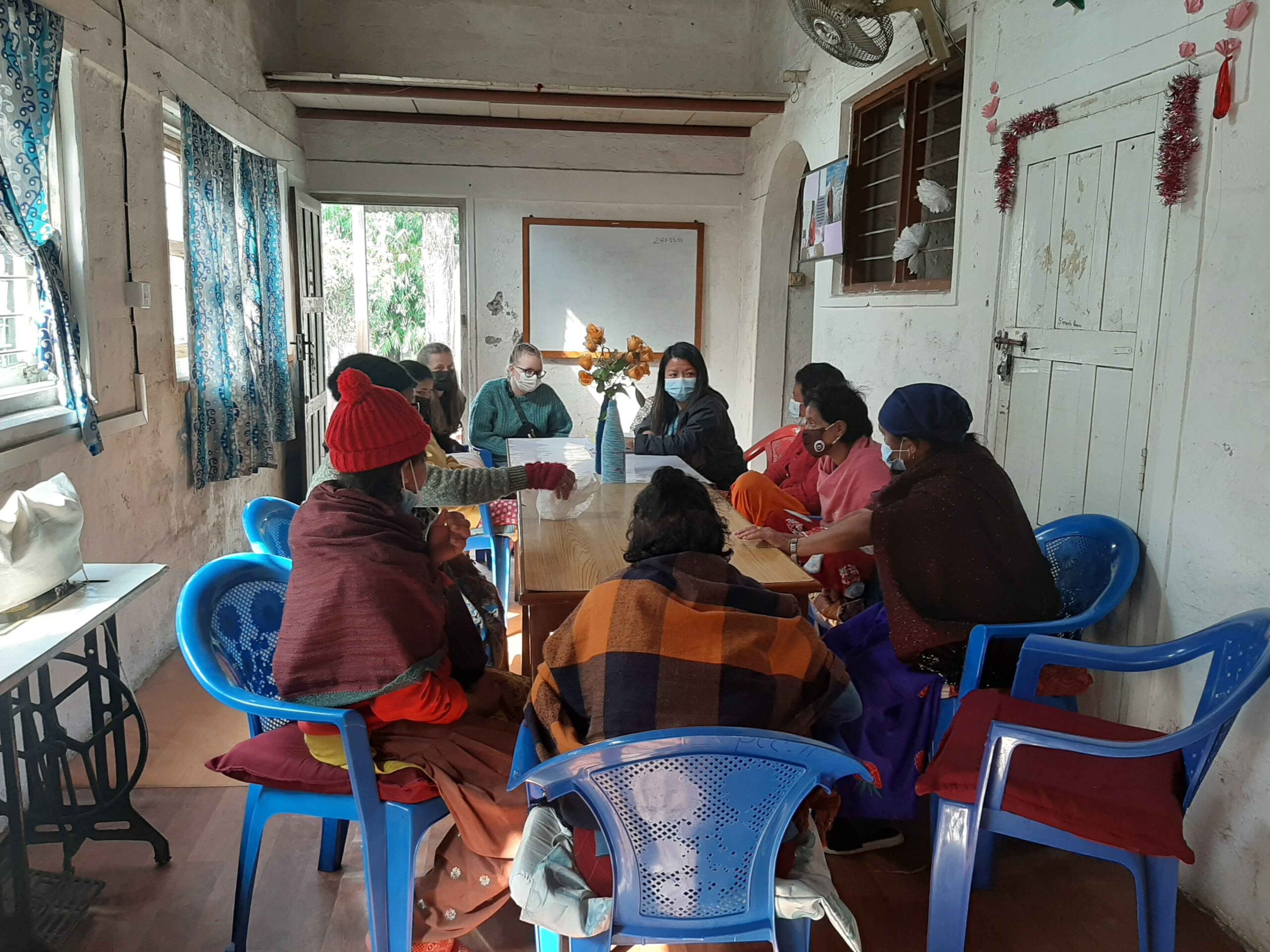 My father's friend had heard about Asal Chhimekee Nepal's Nawajeewan program. He informed one of the staff about me and requested to visit me at the hospital. Four days after that, I got admitted in Nawajeewan's treatment center. I came to know that it was a treatment center for women and where they also rehabilitated them. After my treatment at the hospital, I was really weak physically and was not fully strong and healthy yet. The staffs at Nawajeewan loved and cared for me very much. They gave me medicines on time and took me to the hospital for continuous follow up with the doctors. I was recovering well but the doctors informed me that my lungs now functions only about 66% and that I could get infected with chest infection fairly easily. My health started improving slowly after coming to Nawajeewan. I received opportunities to take part in activities that helped develop physically, mentally, socially and emotionally. I learnt various practical skills and also got to take several classes and counseling sessions. From those sessions, I realized why my previous thoughts, actions and way of thinking were harmful and not right. Even though my own husband and family had abandoned me, Nawajeewan treatment center accepted me as their own and were my support. When my family was unable to help me financially during the course of treatment, Nawajeewan took the responsibility of being my guardian and added a new hope in my life.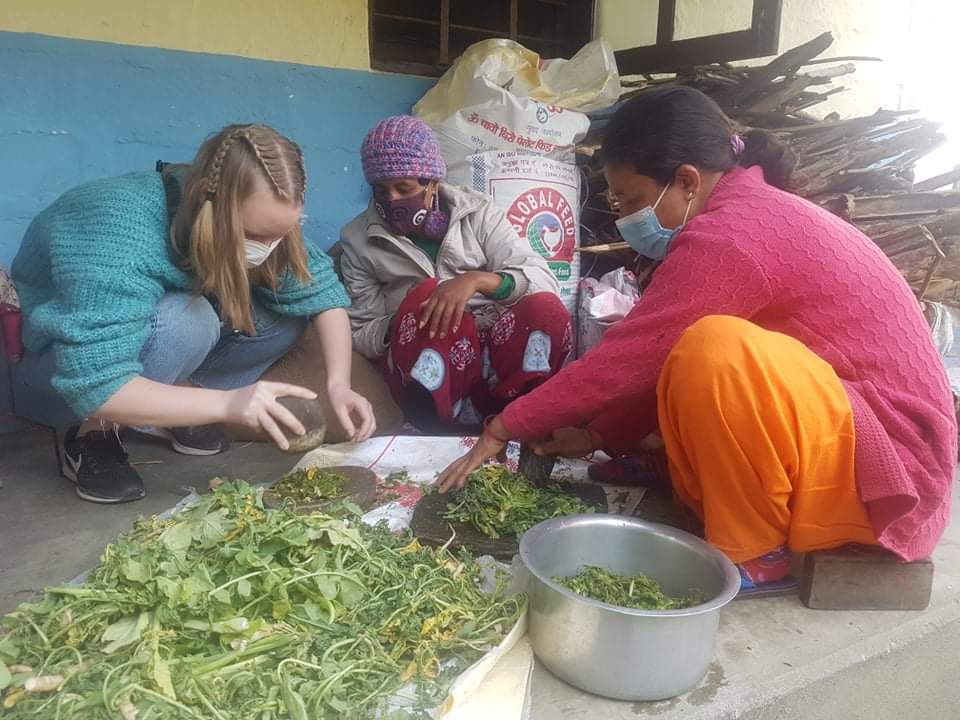 After completing 8 months of treatment at Nawajeewan, I worked as volunteer and assisted the treatment of sisters who were struggling just as I had before. In order to gain more practical skills, Nawajeewan also sent me to various skill training programs. My family couldn't take me back home even after 1 year of my treatment completion. I was raised in a Brahmin family and adherence to strict religious customs and traditions prevented them from taking their previous addict daughter back home. The way society perceived me and their discrimination was unbearable to my family. I accepted my wrongdoings, behavior and remembered the pain I had caused my family. I had no complaints towards them.
In a way, I was abandoned from everyone but Nawajeewan was always there to support and encourage me. They took me out of the darkness and guided me towards a new life. Not only that but they helped me get married for second time and also rehabilitate in the society. They directly took full responsibility of being my guardian and indirectly my family was there to support me. Now I am free of my addiction, harmful thoughts and entanglements of my previous life. I have received new life and hope. I would like to thank my Nawajeewan, Asal Chhimekee family, my mother and husband for giving me their fullest support to start a new life.
I realized that it was really difficult for a drug user to receive treatment, rehabilitate among family and society and live a normal life. The fear of disownment, unforgiving backlashes from the society, reputation being ruined and losing respect from everyone prevents the family from helping and being involved directly. I myself am a living example of it. I just wish and pray that no other women in the society and young teenagers will have to go through the pain and struggles I went through.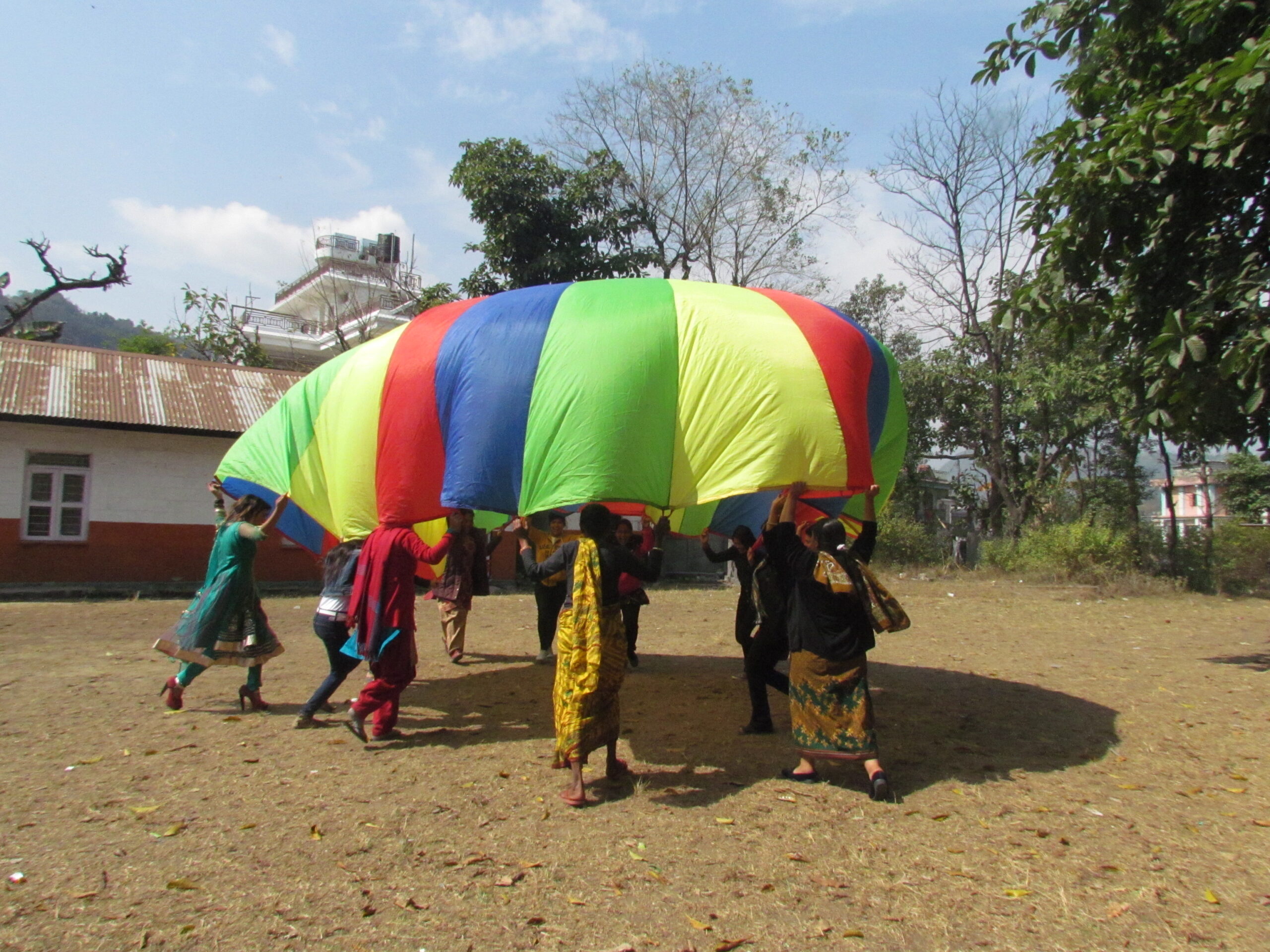 This is my message to all the teenagers and young women, do not even accidentally assume that drugs are your friends in pain and sadness. It leads you to such darkness that it will be extremely hard to free yourself from its chains. Always choose what is right and if anyone encourages you to consume cigarette, alcohol, weeds or drugs, please always say no. Always remember what your parents have taught you. You will have to be responsible for the consequences of unwise choices you make when you are young and naïve.
I am now enjoying 12 long years of recovery life. I am extremely happy with my family, relatives and children. I engage myself in various social works. I have also had the opportunity to work and be a part of many different organizations. All these experiences have been so surreal and completely changed me as a person. When I look back at my past, I feel like I don't even recognize the past version of myself that was once addicted to drugs.
At last, this is what I want to say to all the parents, brothers and sisters, please do not let your children or anyone you know be addicted to drugs. Even if they do, it is important to know that treatment is possible and that they shouldn't be discriminated on the basis of their gender or viewed as criminals. Please make sure that you help them emotionally and in their treatment with utmost love and care. View them as people who are not in good health condition and take care of them in whatever ways you can. This will lead to them living a transformed life and be a dignified member of the society. This is my humble request to everyone on this International Day against Drugs and Illicit Trafficking.