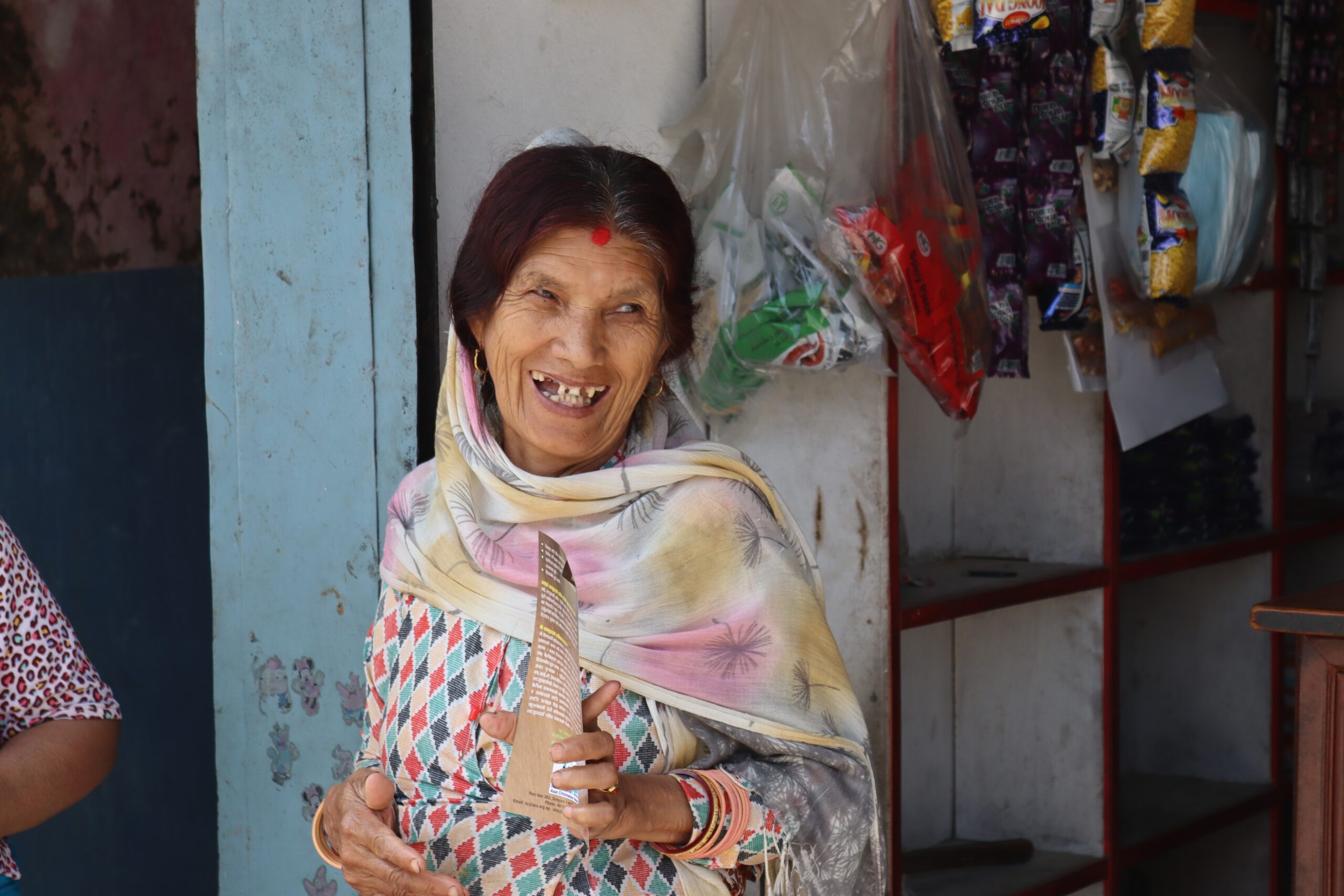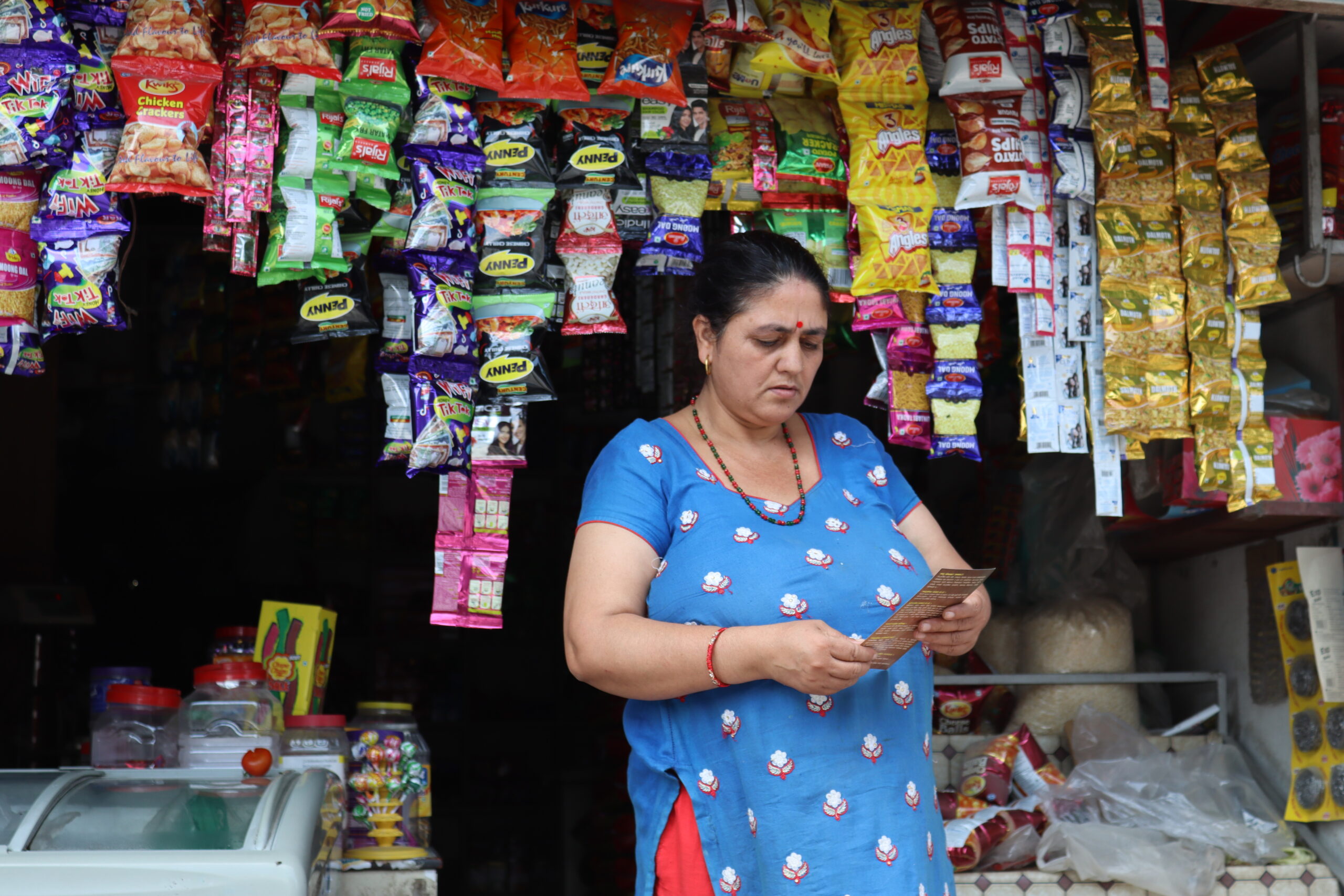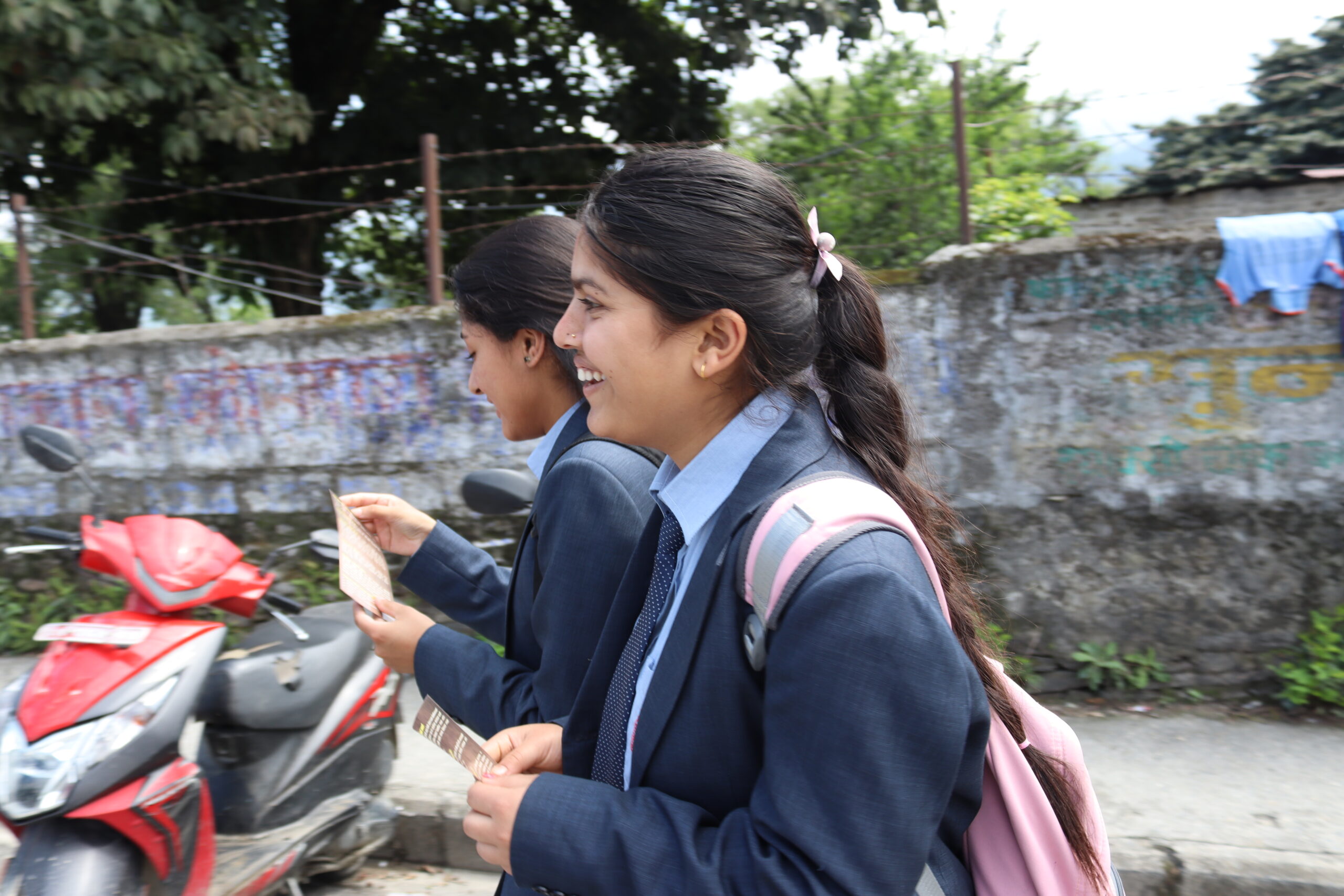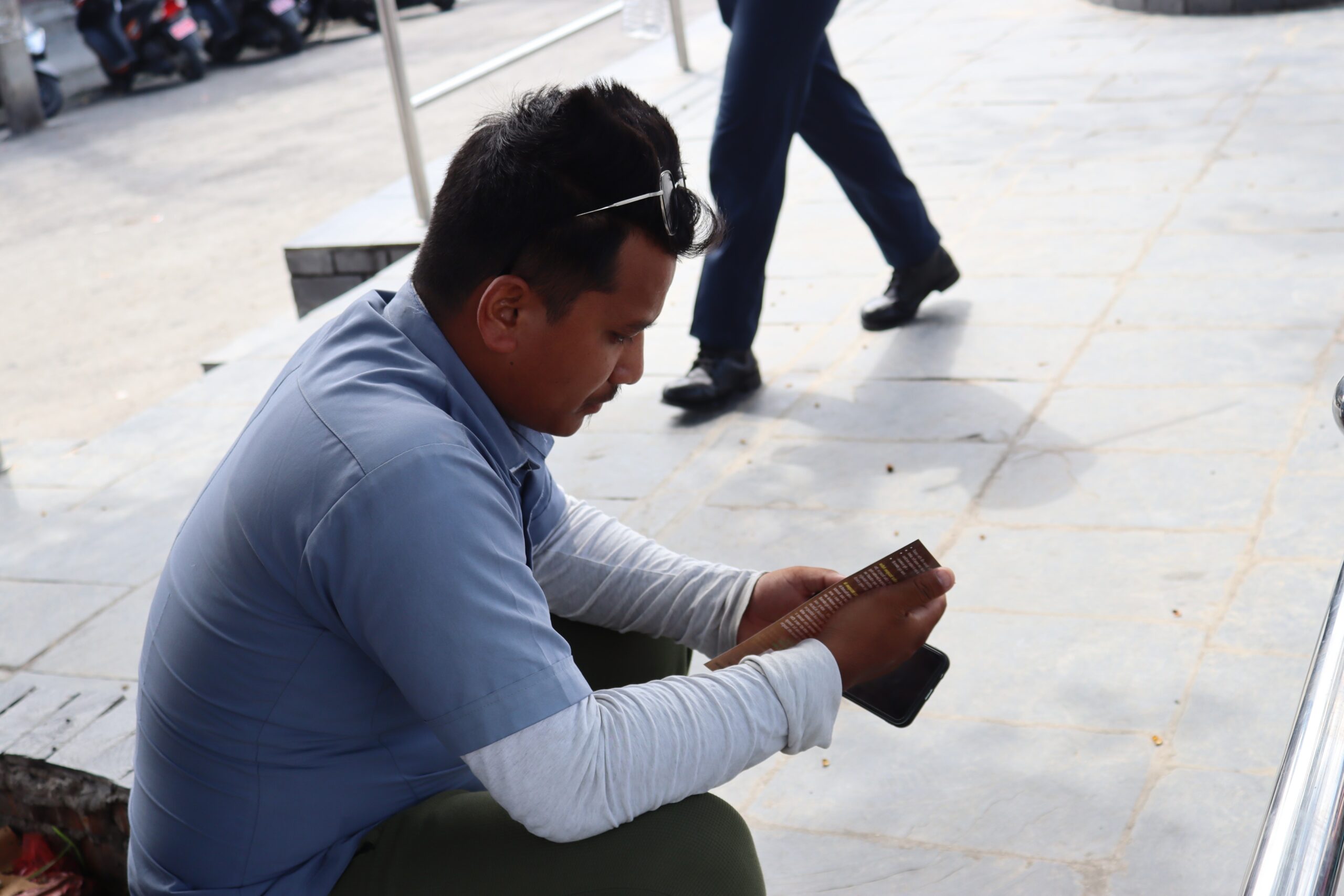 In accordance with the notification of the Home Ministry, Recovering Nepal Gandaki Province coordinated with the District Administrative Office, Kaski, and called for the week-long awareness program on drug awareness and illicit trafficking on the occasion of "36th World Day against Drug Abuse and Illicit Trafficking".
This year the international slogan "People First: Stop Stigma and Discrimination, Strengthen, Prevention" and the national slogan "United against Drug Abuse: Commitment of Individual, Society, and Nation" On 22nd June 2023, Asal Chhimekee Nepal also organized the door to door event as a part of week- long program.
The program started at the ACN office Pokhara-1, Simpani, and passing the way through Harichowk, Tudikhel, and Taxi Chowk, and ended at the ACN office mobilizing Himanadi Self-help Group.
In the program, we reached individual houses to raise awareness against drug abuse and illicit trafficking and distribute some leaflets of the Nawajeewan Female Drugs and Alcohol Rehabilitation Centre Program. Thus, various organizations and the local community engaged with the organizing team. The presence of Mr. Sahara Pradhan Chairperson of Ward No. 1 Pokhara Metropolitan City, Chairperson of Community Police Mr. Ram Prasad Adhikari, Chairperson of Drug Control Mother Group Nepal Mrs. Kalpana Acharya, Ward Representative Mr. Junkaji Gurung, Mr. Indramani Sharma of Ward Bagar Police Office, Mr. Shyam Narayan Lamichhane, Pushpa Dhulakoti and Juna BK and Chairman of Shanti tole Mr. Vijay Shahi were at the event.
Altogether 39 people including, the Secretary of the Executive Committee and staff of Asal Chhimekee Nepal participated in the event. Overall the program was good and effective to raise public awareness.